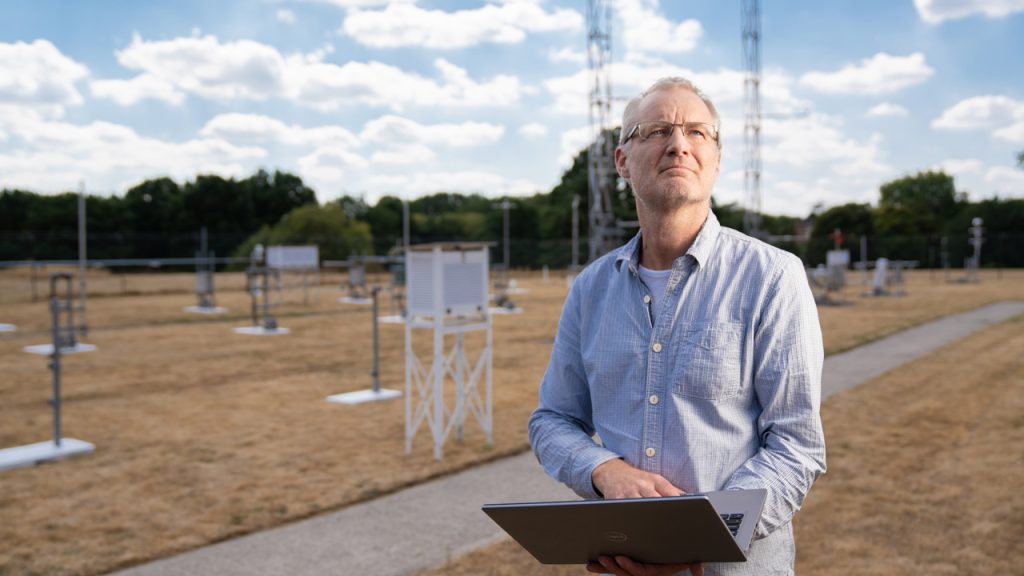 £4.3m investment in global network to study atmospheric change
As part of the collaboration, researchers will aim to improve our understanding of high-impact weather risks in the tropics such as floods, heatwaves and droughts, and advance our knowledge of the chemical reactions involved in global warming and ozone depletion.
The collaborative network, led by the National Centre for Atmospheric Science, will combine atmospheric research capabilities for making long-term measurements, real-time observations, developing atmospheric models and new technologies.
Working together, partners will be able to define priorities for resources, expand their range of expertise, and turn research into actionable climate services worldwide."
Professor Steve Woolnough, National Centre for Atmospheric Science and University of Reading, will lead the high-impact weather aspects of the programme.
"As part of the investment, the research programme will support long-term partnerships with national meteorological departments and climate service organisations, as well as providing a pathway for developing new partnerships where opportunities are identified," says Professor Woolnough.
"We depend on collaboration to help us address the challenges we face," he adds.
"Low and middle income countries are often more vulnerable to weather hazards. It's essential that we improve early warning systems to build resilience, especially under future climates."
"In particular, our work will help us understand processes in our atmosphere that contribute to weather hazards, look into the predictability of those events, and then improve early warnings," explains Dr Woolnough.
Professor Ally Lewis, National Centre for Atmospheric Science and University of York, will lead on global composition.
"The investment allows us to continue our contributions to global initiatives coordinated by the World Meteorological Organisation and United Nations Environment programme, including long-term assessment of changes in greenhouse gases and pollution, and to develop global air quality standards," explains Professor Lewis.
"We operate a global atmospheric observatory in partnership with Cape Verde, and provide unique data on changes in the atmosphere over the Atlantic and West Africa. In collaboration with the United Nations, our research helps to develop new guidelines for air quality standards and the legal framework that underpins governance in low and middle income countries," he says.