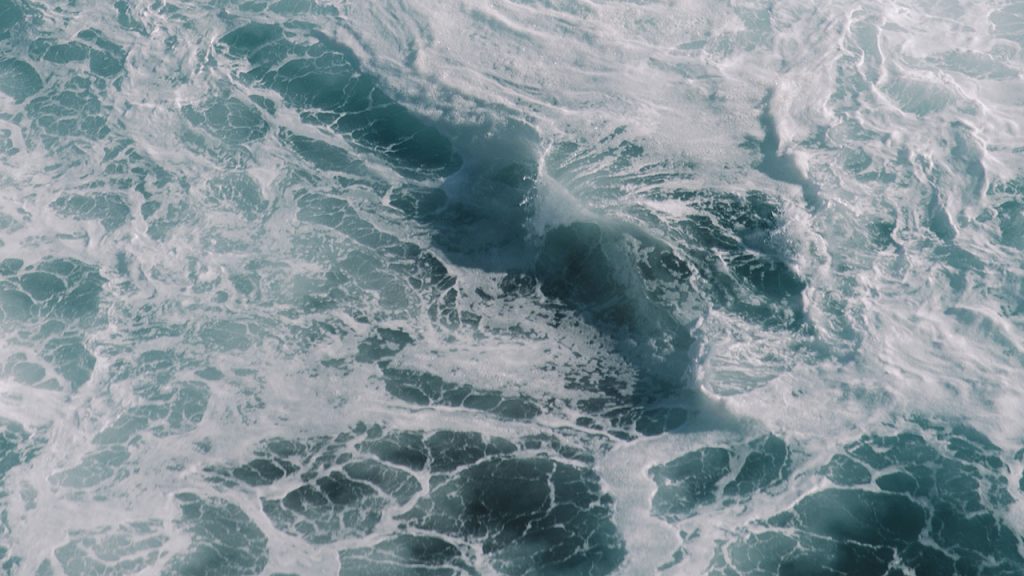 ACSIS Summer Science Meeting 2020
The meeting will be conducted virtually on Zoom and the programme will include science talks, posters and breakout discussions on all aspects of the ACSIS Programme including all three science themes: Atmosphere and Climate; Atmospheric Composition; and Oceans and Cryosphere.
Meeting hours will be 09:30 – 16:30 on both days.
Register to participate or to submit an abstract through the event website. The deadline for registration and abstract submission is 7 July.
Further details of the event will be posted on the website as they become available.