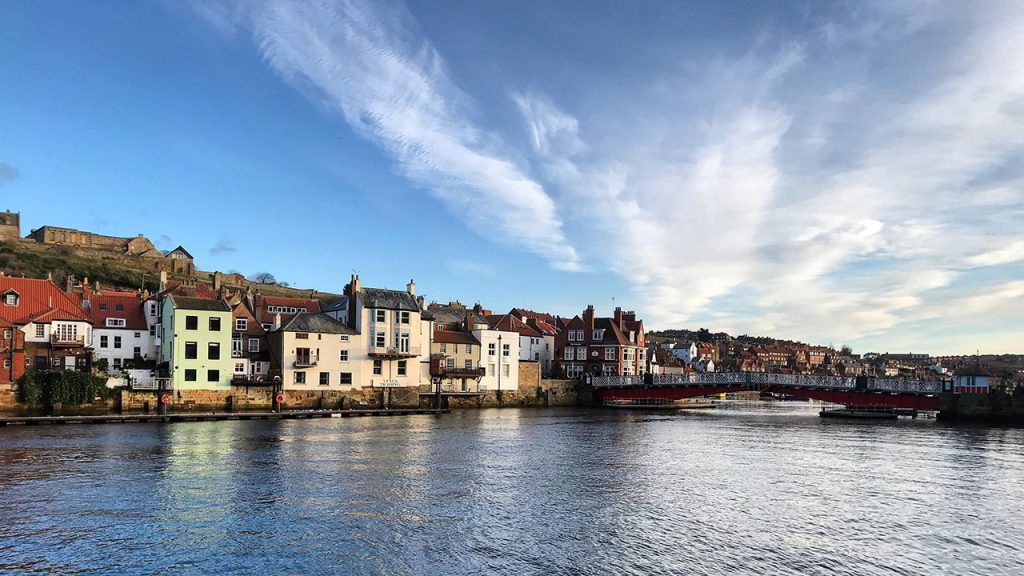 Atmospheric Science Conference March 2023 Programme Announced
Join us online on Tuesday 21st March as we enjoy a range of sessions, including keynote speakers, plenary presentations, question and answer, and short talks.
The conference will open with a keynote session themed on science in society, with speakers Dr Jim McQuaid, Chloe Brimicombe, and Professor Peter Stott. They will cover topics including low cost air quality sensors, global heat early warning systems, and communicating climate science.
Then, throughout the day, leading international experts will introduce discussions on topics ranging from modelling, tropics, weather and impacts.
These breakout sessions will provide time for people from across the atmospheric science community to reconnect, present their work, discuss ideas, and identify the collective relevance of their science to society.
To conclude, the Atmospheric Science Conference will present a final keynote session, with talks from Professor Liz Bentley, James Cosgrove, Professor David Schultz and Dr Helen Roberts. They will cover topics including catastrophe risk modelling and socio-meteorology.
You can register now to attend the Atmospheric Science Conference on 21st March 2023, which takes place on Zoom to allow as many people as possible to take part worldwide.