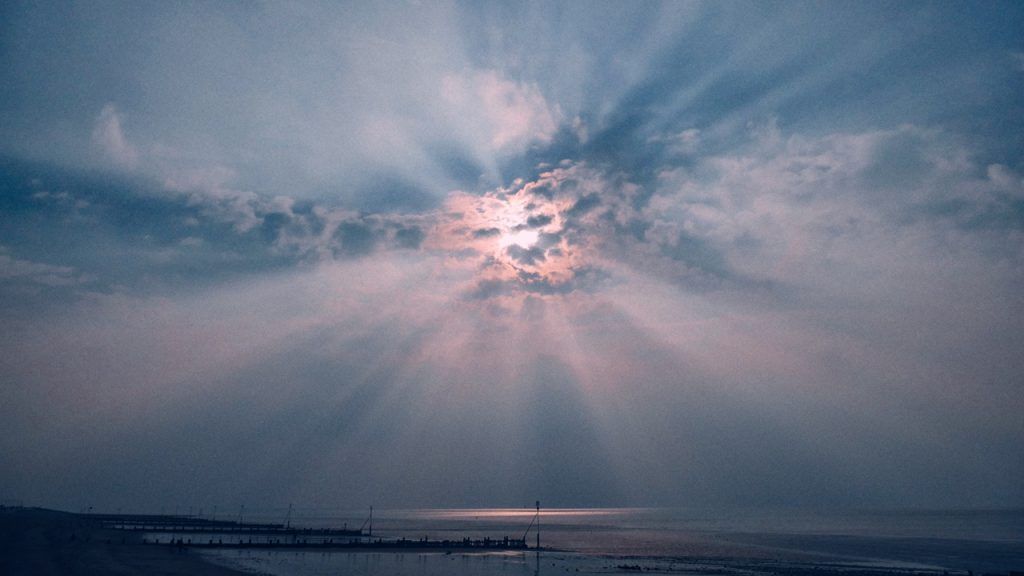 Atmospheric Science Conference registration and call for abstracts open
For this first meeting, we have now opened registration and the call for abstracts for poster presentations. The deadline for abstract submission is Monday 6 June at 5pm.
We are seeking abstracts from all fields of atmospheric science, and related sectors.
We encourage people, especially those early in their careers, to contribute posters that support the overarching theme of 'Atmospheric Science for Society'.

You may choose to cover research on climate change, air pollution, and weather hazards; solutions that assist business, policy makers and society; developments in observational and data facilities and technologies; new fields and applications of atmospheric science.
The registration fee will cover your attendance at all three events, and further details will be announced in the coming months. The programme for this meeting is now available (subject to change).

We are looking forward to receiving your registrations and poster presentation abstracts. If you have any questions regarding the Atmospheric Science Conference, please contact us. 

You can follow the ASC on social media this year using #AtmosScienceConference2022 and #ASC2022.