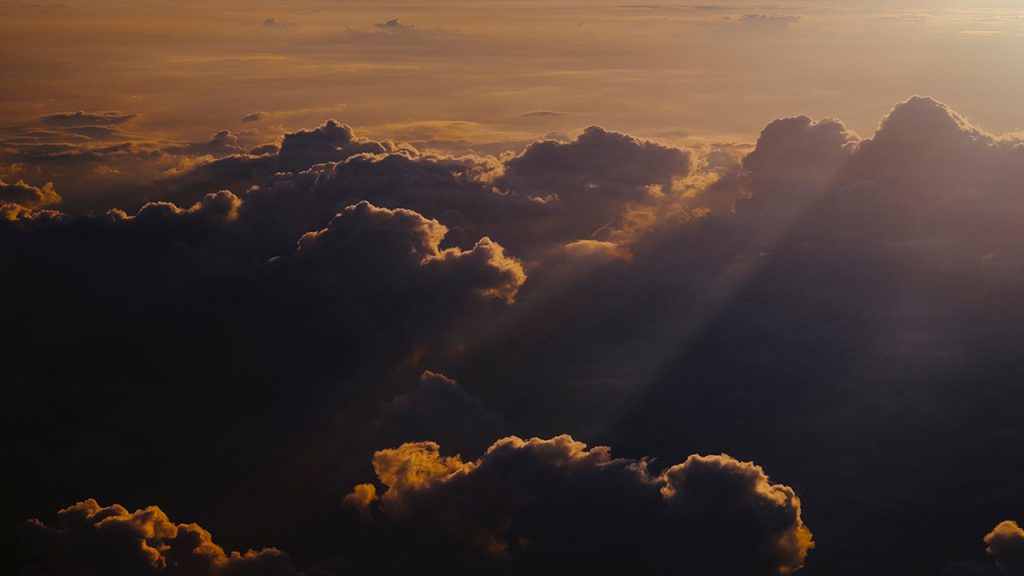 Atmospheric Science for Solutions Conference
The Atmospheric Science Conference will take place this year as a series of virtual events, with the overarching theme of 'Atmospheric Science for Solutions'.
The programme will be structured around the topics of net zero emissions, climate adaptation and resilience, disaster risk reduction, and future opportunities and challenges in the field.
The conference, which will be held fully online on 22 June, 6 July and 21 September, offers an opportunity to keep up-to-date with the atmospheric science community and provides many ways for you to be involved.
Join conference hosts, the National Centre for Atmospheric Science and Royal Meteorological Society, to hear from keynote speakers, discuss solutions for today's environmental challenges, take part in presentations, develop new ideas and collaborations, and find out ways to translate research into real-world impact. 
We are now seeking contributions, and hope to hear from everyone working and studying in atmospheric science and its applications. We welcome abstract submissions about fundamental scientific discoveries, specialist user-facing applications, and research break-throughs.
The deadline for abstract submission is 23 April.