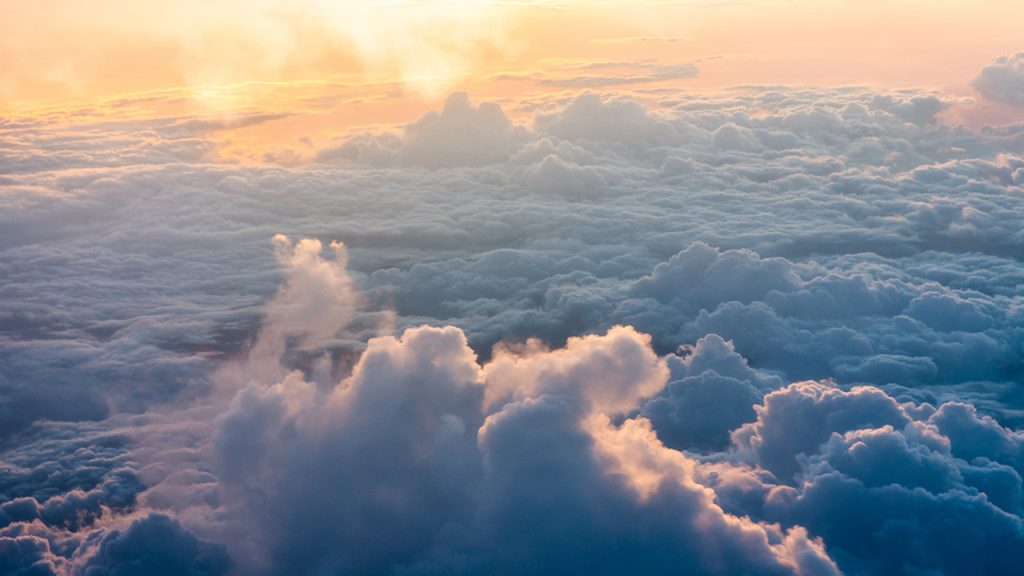 Applications open for Climate Modelling Summer School
Applications are open for our Climate Modelling Summer School taking place in Cambridge, 10 – 22 September 2023.
Climate models are important tools for learning about the earth, and for assessing current and future risks of climate change. Our Climate Modelling Summer School covers the fundamental principles of climate modelling through a mixture of lectures and practical assignments over twelve days.
You will receive expert tuition from leading researchers from the National Centre for Atmospheric Science and the University of Reading.
During the first week, you will be introduced to numerical methods used in climate models and supported to implement your own numerical methods in Python.
In week two, you will develop advanced diagnostics and apply them to the output of a range of climate model outputs. With the assistance of leading scientists, you will go through the entire process of experimental design to scientific analysis and presentation.
If you want to become a climate modeller or work in the natural sciences, our Climate Modelling Summer School will provide the foundation you need.
We encourage UK-based and international post-doctoral researchers and PhD students to apply. The application deadline is 10am on Monday 12 June 2023.