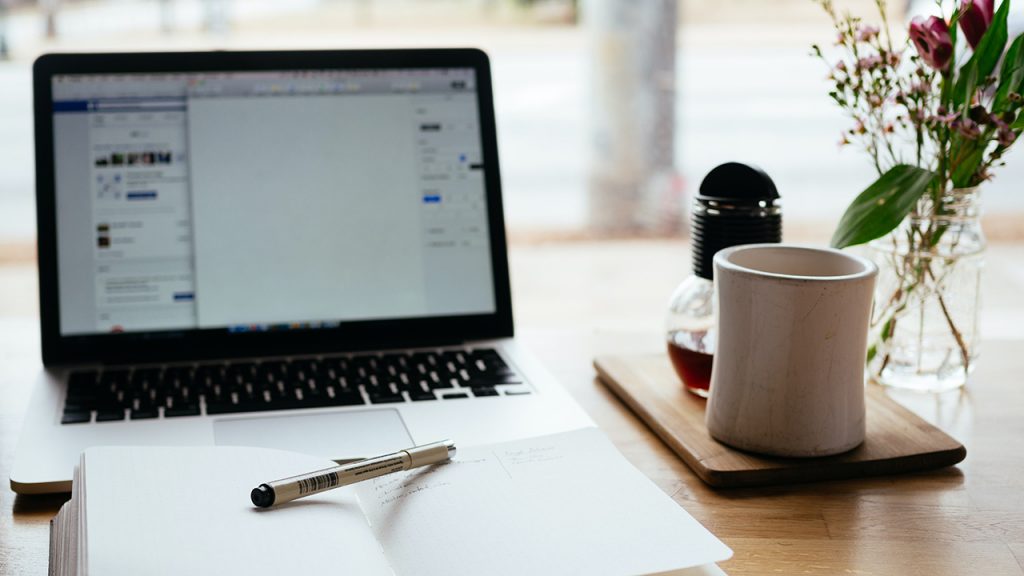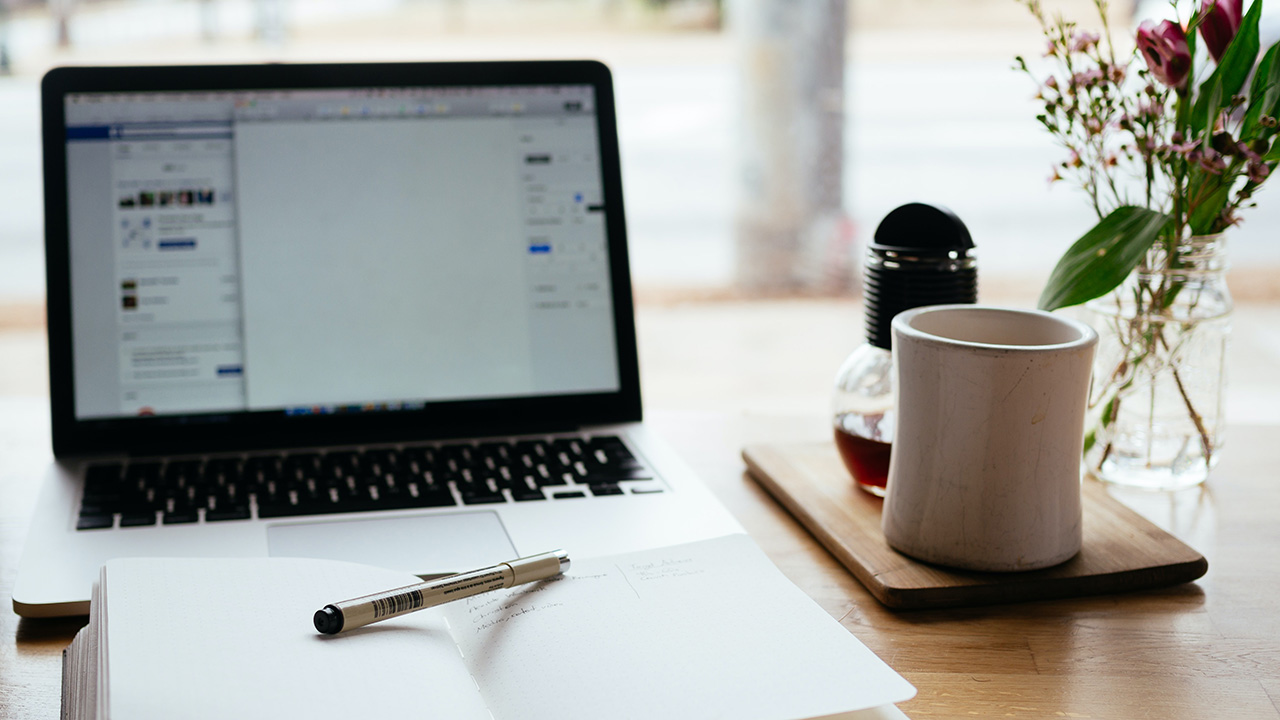 Your email signature
We recommend you add the National Centre for Atmospheric Science logo to your email signature. And, if you're part of the Community for Change, we also recommend you add the Community for Change logo as a secondary logo in your email signature.
To make the process easy, we've provided a suitably sized version of each logo, which can be added to your email signature via your account settings. Simply download the logo, and add the image in your Gmail or Outlook settings.
Out of office automated replies
When you are out of office, please remember to set an auto-reply in your email account settings.
You might find the following template useful to follow:

"Thank you for your message. I am currently out of the office. I will be returning on [DATE] and will not have access to my emails during this time. If your message is urgent, please contact [CONTACT NAME] on [EMAIL ADDRESS/PHONE NUMBER] who will be able to assist you."
Emails outside of normal working hours
To nurture workplace wellbeing and respect flexible working arrangements, you can add a message to your email signature for people to consider before they respond to you.
Many of our senior leaders across the National Centre for Atmospheric Science are adopting this approach, and encourage everyone to be considerate about emails outside of normal working hours too.
Here are some examples for you to choose from, or adapt.
"I choose to work flexibly and send emails outside normal working hours. There is no need to respond to my emails outside of your normal working hours."
"I don't expect you to respond to my email outside your work hours.
"At the National Centre for Atmospheric Science we value and respect flexible work arrangements, so please only respond to emails during your working hours."
"You may receive emails from me outside of normal work hours. Please do not feel any pressure to respond outside of your own work schedule."
"My work day/week may look different than yours. Please do not feel obligated to respond out of your normal working hours."
"I sometimes send emails out of hours; I do not expect others to do so."
"I work flexibly and may send emails outside normal working hours. Your immediate response is not expected."