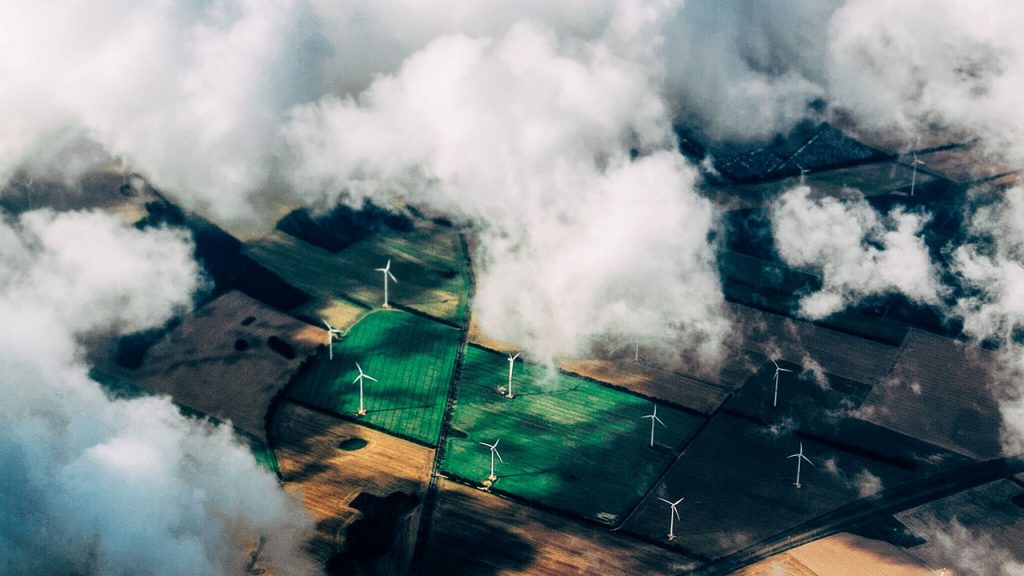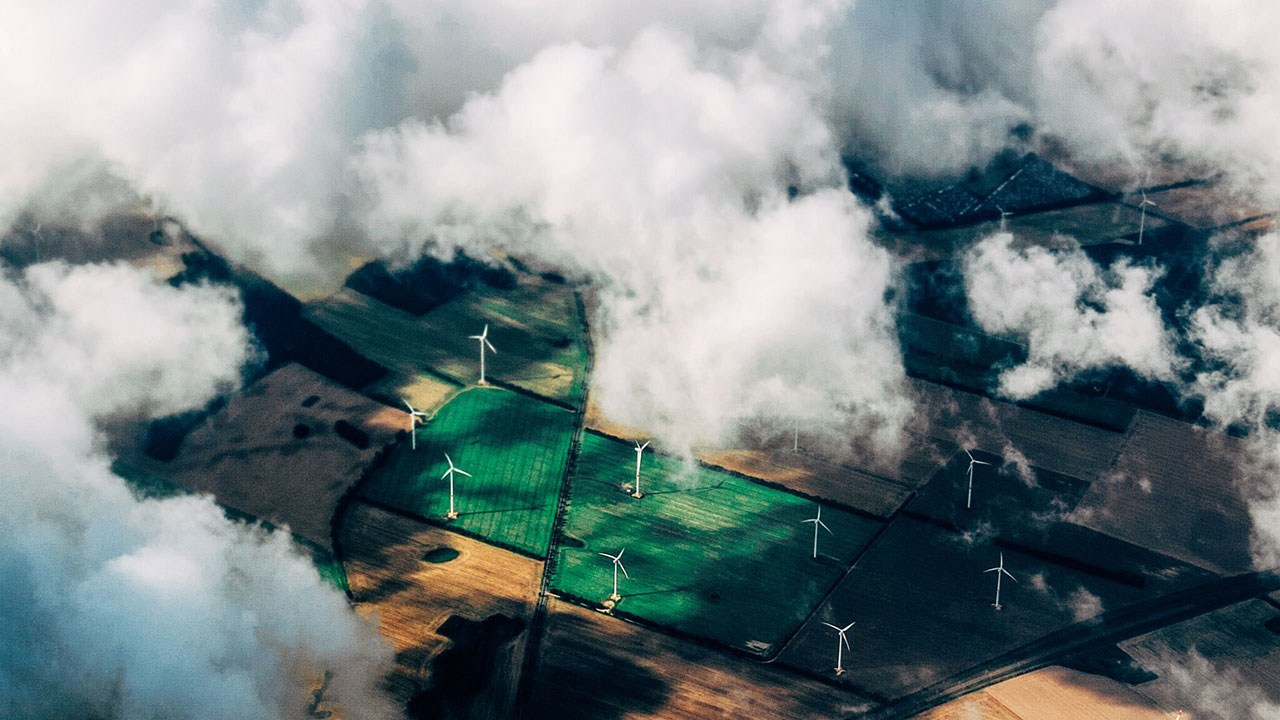 Roadmap to sustainable atmospheric research
The National Centre for Atmospheric Science (NCAS) works to address many pressing challenges facing the planet's future and people today.
We improve climate projections, forecast weather, and detect pollutant emissions. We enable the research community to better understand existing and emerging environmental challenges through operating facilities, ensuring robust data is available, and developing highly skilled people.
As responsible research innovators, we need to fulfil our role while recognising the environmental impacts of our scientific activities, and seek to minimise these impacts as soon as we can.

We will work hard to understand what impacts we create, and where we have opportunities to influence sustainable practices. This will include completing a baseline study, which evaluates our environmental impact. We will also appoint NCAS' first environmental sustainability professional, who will lead our plan of action. 
By 2023, we will publish an Environmental Sustainability Strategy and set ambitious targets that align with those set by the Natural Environment Research Council, UK Research and Innovation, our host institutions and collaborators. Every year we will communicate the progress we are making in line with those targets.
We will demonstrate and quantify the positive environmental impacts of  our research and how NCAS contributes to the understanding of environmental issues. 
We will support our staff so they have the guidance and tools they need to make informed decisions about environmental sustainability, and we will recognise their efforts within the workplace. To drive positive environmental change, we will extend support to our wider community and share the steps we are taking to do our science in more sustainable ways.
By understanding our own impact on the environment and acting upon it, we will ensure our research and innovation plays a responsible role in addressing environmental issues such as climate change, hazardous weather and air pollution.

Our Roadmap to Sustainable Atmospheric Research