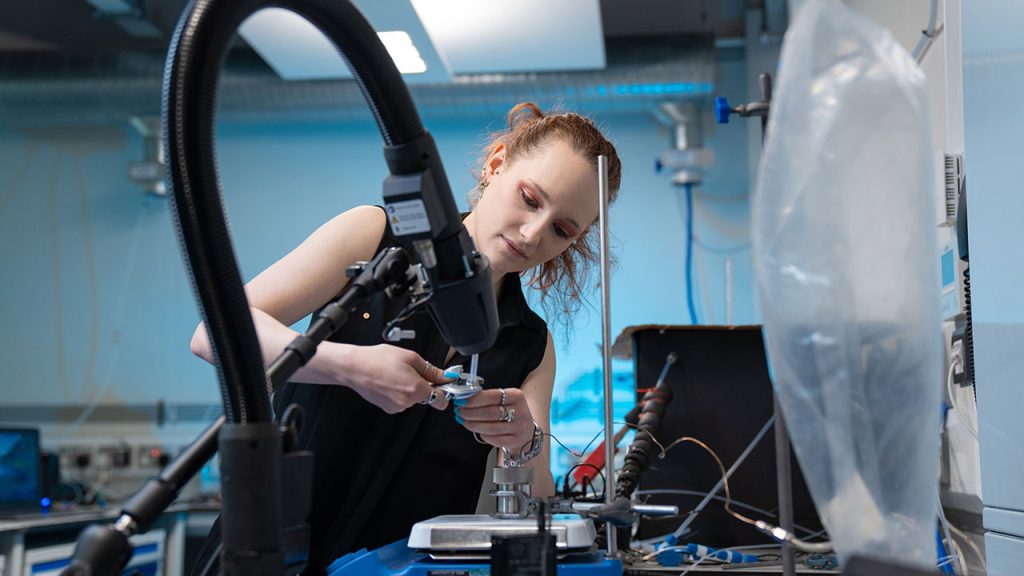 Photos
Tired of using a limited selection of overused pictures to describe your work? We're developing a bank of high quality photography that shows the breadth of people and roles that make atmospheric science happen.
They can all be downloaded via Flickr and used for non-commercial purposes, with credit to National Centre for Atmospheric Science.
Each image is provided with an example short description, which can be used as alternative text to describe the image for people with visual impairments.
Hopefully you'll find images to elevate your next conference lecture, industry meeting, school visit, or department webpage. We'll be adding more images soon.