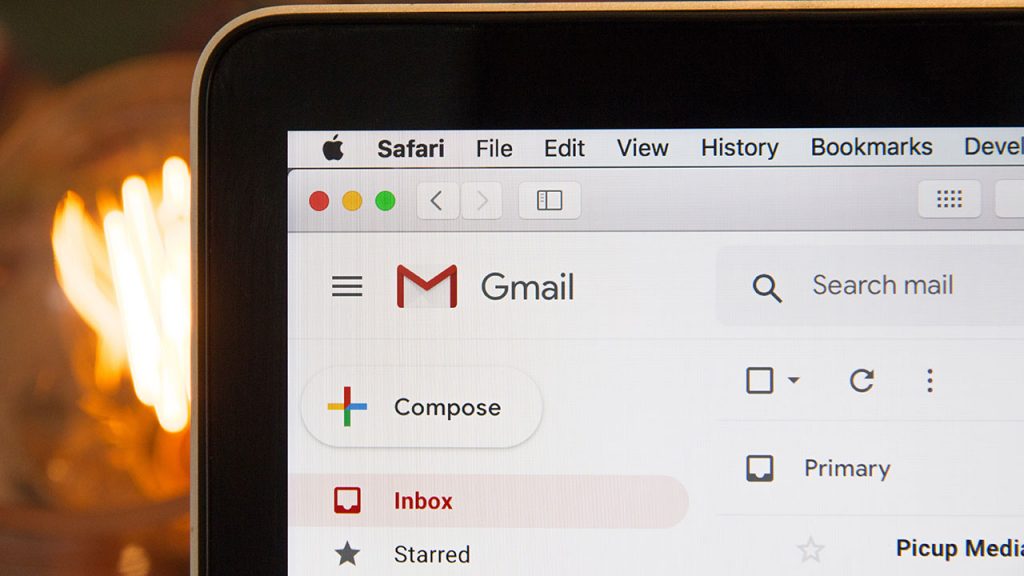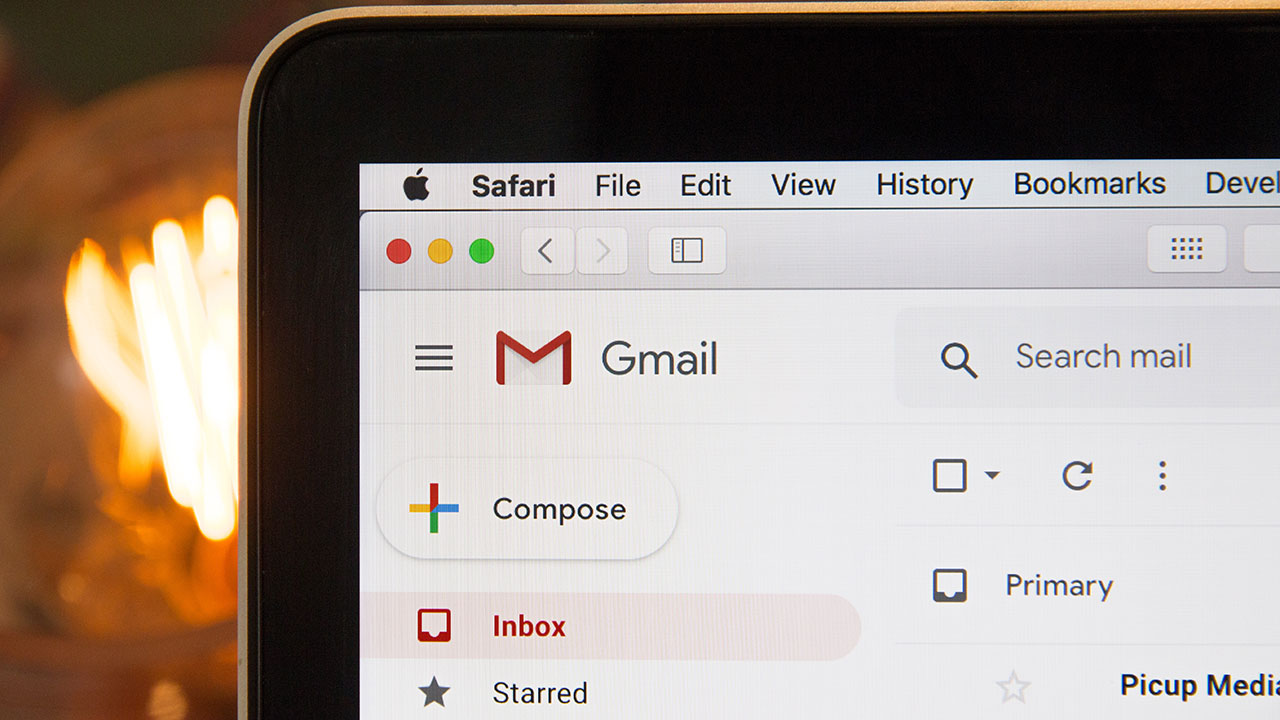 Online collaboration
We have over two hundred colleagues working across different research themes, facilities, services and sites. Given that we're not all based in the same place, it's essential that we have tools in place to enable collaborative working. And it's much easier when everyone is on the same page – using the same tools and services.
All our staff are provided with a Google account as the main way to send emails, create and share files, and manage your documents and diary. Everyone has access to Slack and Zoom too.

The IT Team have developed a range of helpful how-to guides and videos for you to browse, which give an overview to the IT tools we use across the organisation, and highlights some of the benefits of using them.
Gmail
Using your ncas.ac.uk gmail address keeps things simple for everyone. Your Gmail helps raise our profile too – it shows you're representing our organisation plus, most of your NCAS colleagues will be based at different institutions to you. Whether you're a new starter, or just need a refresher, we've collated all the tips you'll need to make Gmail work for you.
Google Drives
Your Google Drive is where you can store your personal work files and folders, and share them with other people. Shared Drives are recommended for a true collaborative working environment, especially for projects where a group of people need to all access the same files. These can be set up by the IT Team for you.
Calendars in Google and Outlook
Zoom
Everyone with a ncas.ac.uk email address is eligible for a full Licenced Zoom account, which will also include increased cloud recording limits and an individual webinar host licence for up to 500 people. If you do not already use a Zoom account, you can sign up for a Licenced Zoom account with your NCAS email address.
Slack
We encourage all our colleagues to get set-up on Slack, an internal instant messaging tool. You can post quick, informal messages to individual members of staff, start a dedicated chat room for your work group, or send messages to our entire staff list – without clogging up your email inbox. Most of our staff use Slack to talk to each other everyday, and we'd love you to join in too.
Two-step verification
Passwords
You can reset your own NCAS Google password without contacting an administrator. You must add a recovery phone number or email address to your account where you can receive recovery instructions by voice, text message, or email. You can also use an App password (a 16-digit passcode) that gives an app or device permission to access your Google Account. You will require this when setting up your Gmail account in Outlook.