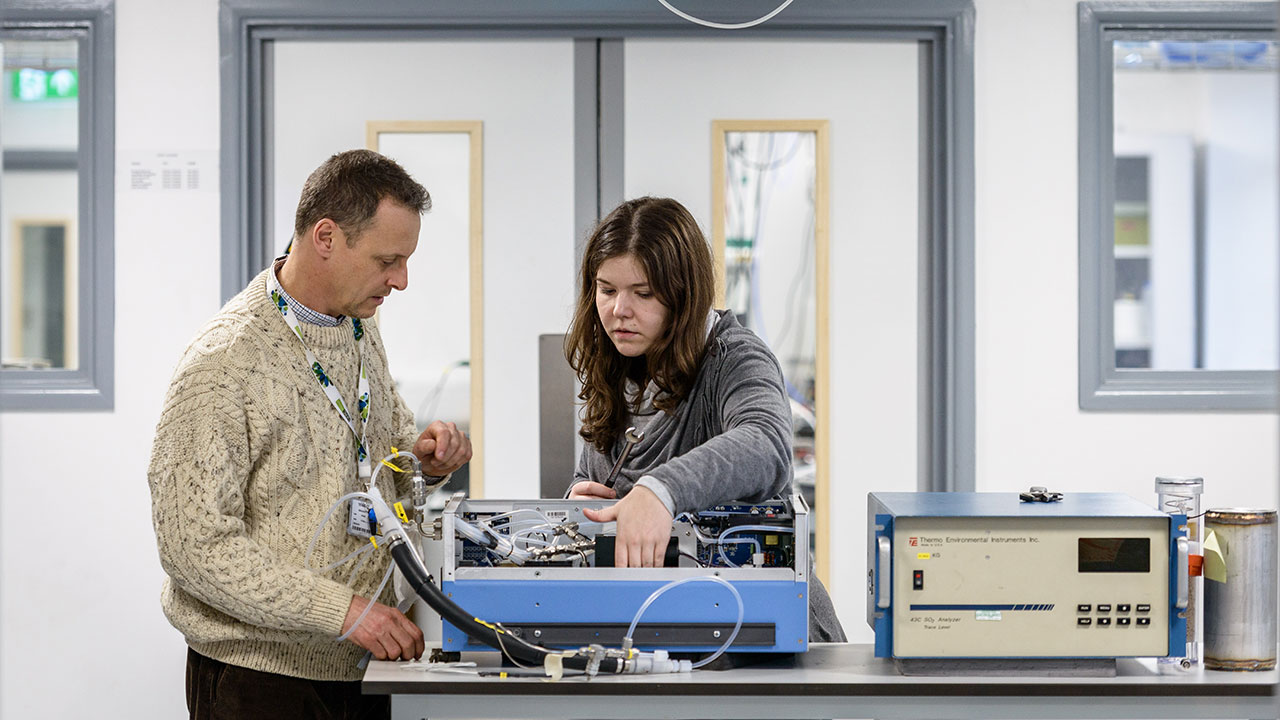 Managing long-term absence
In cases where staff are likely to be absent for an extended period of time, for example due to maternity leave, parental leave or long-term sickness, staff and line managers should in the first instance refer to the relevant local policies of their host institution.
We seek the best for our staff and will work proactively to minimise any associated stress due to long-term absence, for example on colleagues who may be required to maintain continuity and/or cover during the absence, and on the member of staff in question, who may (unjustifiably) feel responsible for causing that stress.
We recognise that in some situations additional support is required, over and above that available via the usual mechanisms at the host institution, including additional time-limited funding and/or a re-negotiation of your National Centre for Atmospheric Science (NCAS) staff objectives, milestones and deliverables.
We have a procedure for NCAS line managers to identify and request additional support. Line managers should contact Ms Ali Gane providing information on the staff situation and the additional support requested. A response / decision will be made within one month, wherever possible. The strictest confidentiality will be maintained and information provided will be shared only with appropriate members of the NCAS Senior Management Group and the line manager / staff member in question.