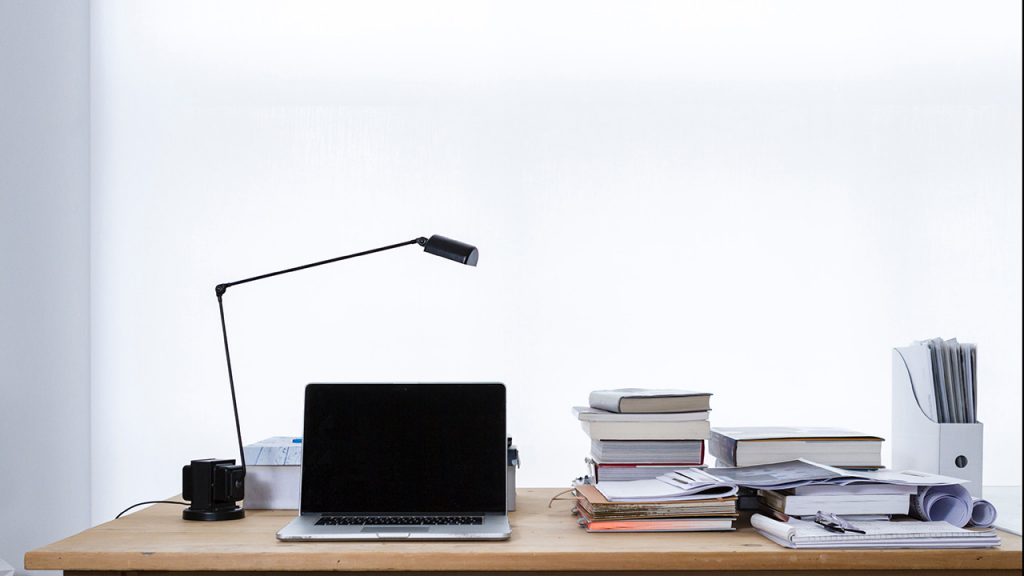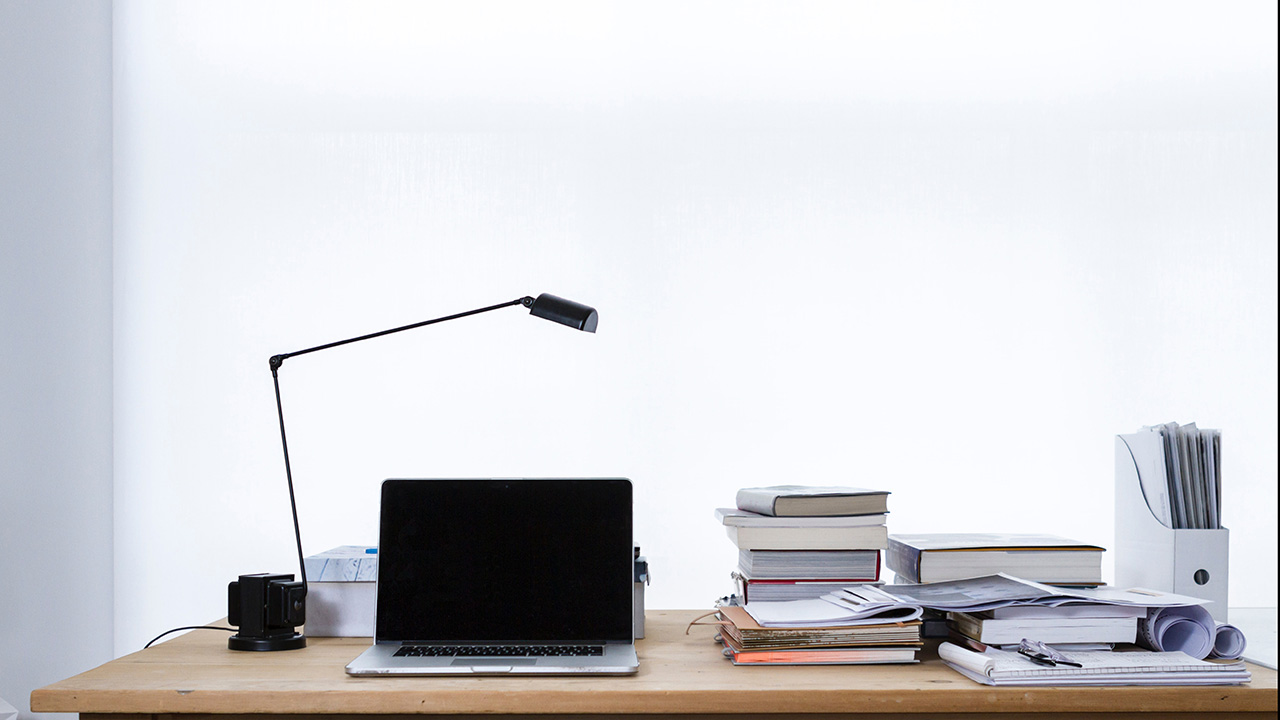 Research forums
Throughout the year we host research forums to discuss emerging science priorities, cutting-edge research, new opportunities and challenges.
Research forums are one of the key ways that we hope our staff can engage with each other, and with people from a broad community of research disciplines, to influence the science priorities of our organisation.
These forums are vital for forward-thinking, harnessing expertise, integrating different approaches and techniques, exchanging ideas, drawing in multiple perspectives, and fostering collaboration.
Purpose and format
Each forum aims to have some tangible outcomes or plans for near-future actions.
These might include developing new or different partnerships, funding applications, protocols for research activities, consensus opinion pieces, explainer articles for non-experts, approaches for understanding uncertainties in data, industry or policy engagement plans, innovative training modules or courses, and communications activities to raise the profile of research practices and recommendations.
These outcomes or plans are to be reported to our Science Strategy Board.
Typically, a research forum involves inviting 20-40 people to participate. A forum usually lasts for one full day, but the format and duration can be adapted to suit the topic and the attendees.
We aim for there to be around four research forums a year, with the event organisation and delivery supported by the operations team.
Application and assessment
Topics for forums can be proposed by any researcher from across the organisation – including all sites, science themes, services and facilities.
Complete the research forum topic proposal form or discuss an idea to develop with the most appropriate science theme, service, or facility leaders.
Forum proposals will be assessed by senior leaders, including the Science Director and the Scientific Services, Facilities and Training Director.
Examples
Recent examples of research forums:
A policy-focused forum with the Department for Environment, Food and Rural Affairs (DEFRA) that enabled focused conversations between scientists funded through the Clean Air SPF projects and Government officials, to identify emerging outputs and outcomes that deliver to government needs.
A joint forum with the National Centre for Earth Observations and the Met Office Hadley Centre, to bring together observations and models to improve simulations of the coupled Earth System.