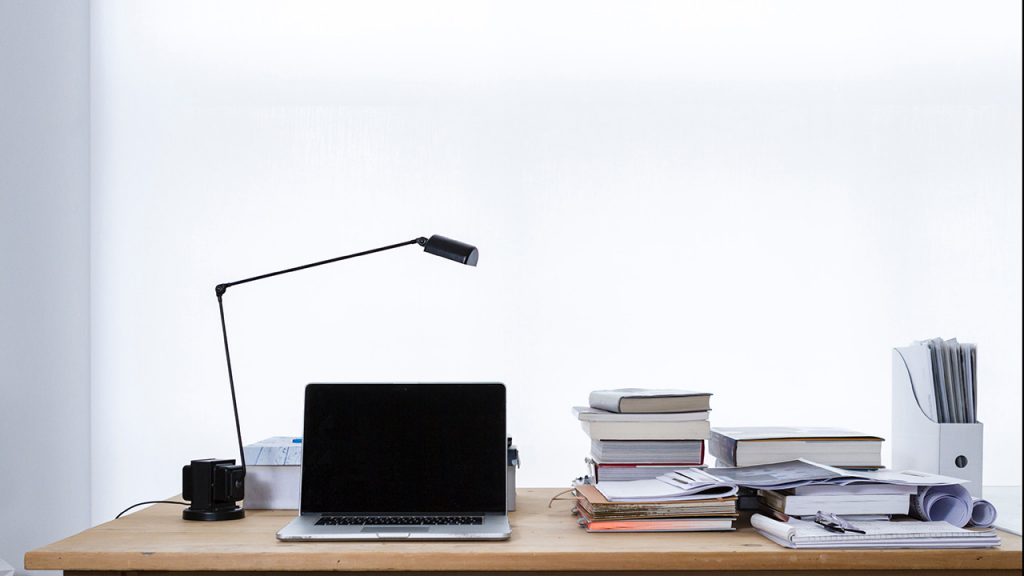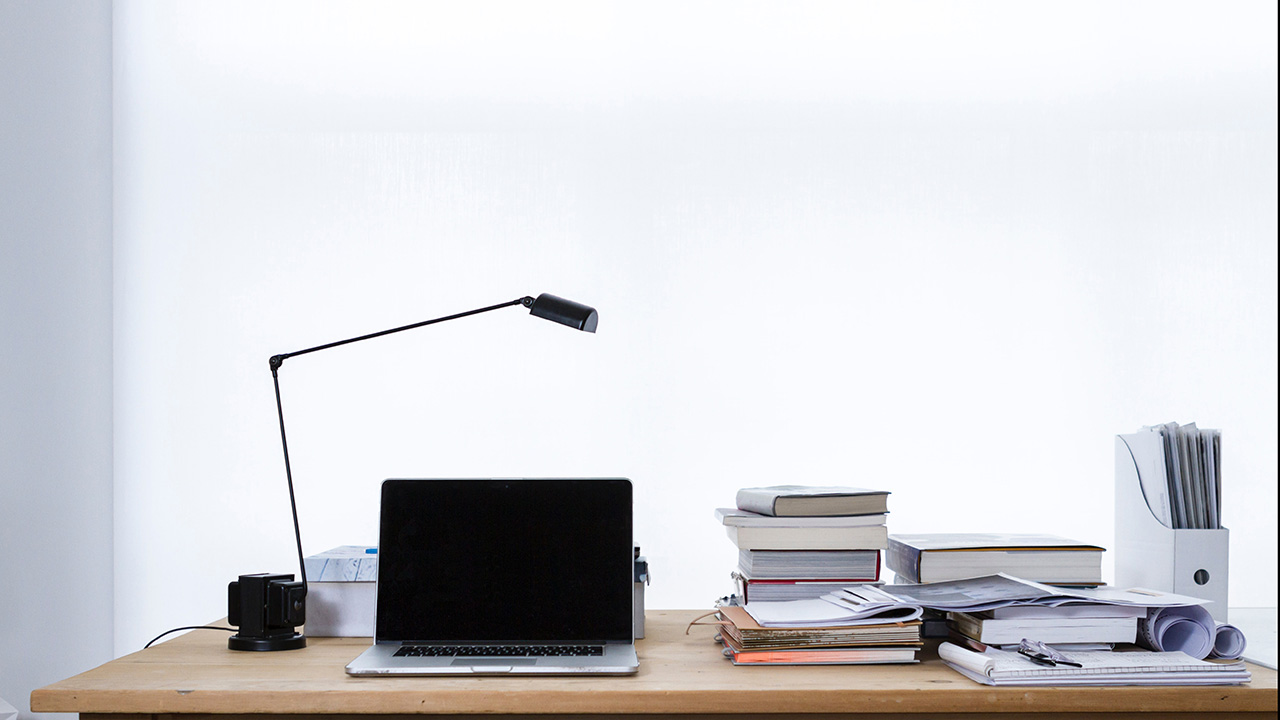 Research forums
Throughout the year, we host a series of focused research forums to discuss an emerging science priority or opportunity and to formulate key recommendations for consideration by our Science Strategy Board. Our forums usually involve between 20 and 40 invited participants.
Research forums are one of the main ways that we engage with the wider research community, harnessing expertise, exchanging ideas and facilitating collaboration.
If you would like to host a research forum, please submit your proposal for consideration using our Research Forum Proposal Form (via Google Forms).
Seminar series
In addition to our research forums, we host regular online science seminars each month.
The aim of the seminar series is to offer easy-to-access and interactive online seminars. Researchers are encouraged to share latest thinking, best practice, exchange ideas, tools and processes. 
Our seminars are community-led so their format and frequency will vary. We hope the seminar series will encourage free flowing dialogue and collaboration across our community.
You can find out more information, including our upcoming seminar schedule, on our seminar series microsite (via Google Sites).
If you have any questions, please contact Dr Scott Osprey, who chairs our Research Forum and Seminar Programme Committee with any questions.