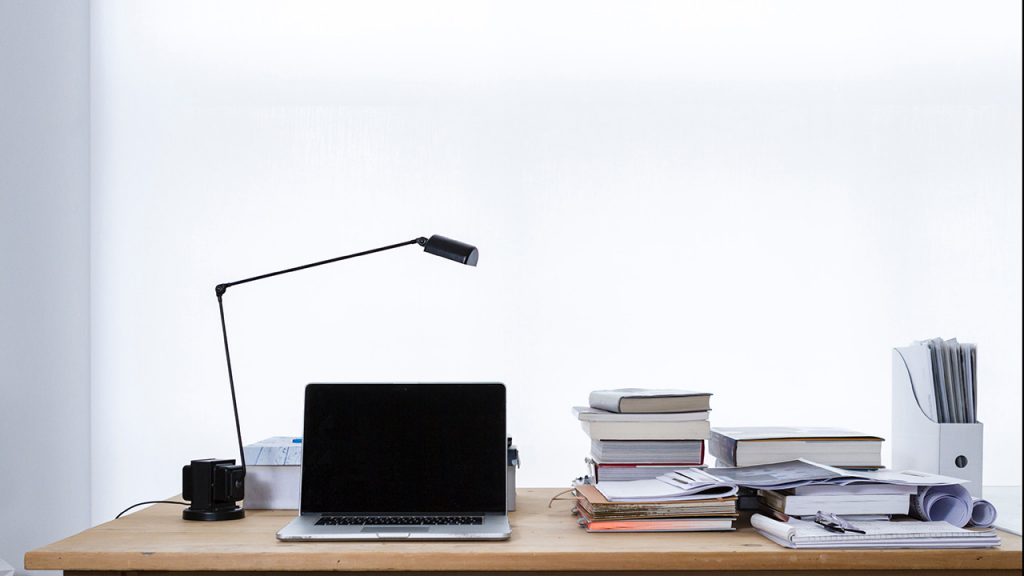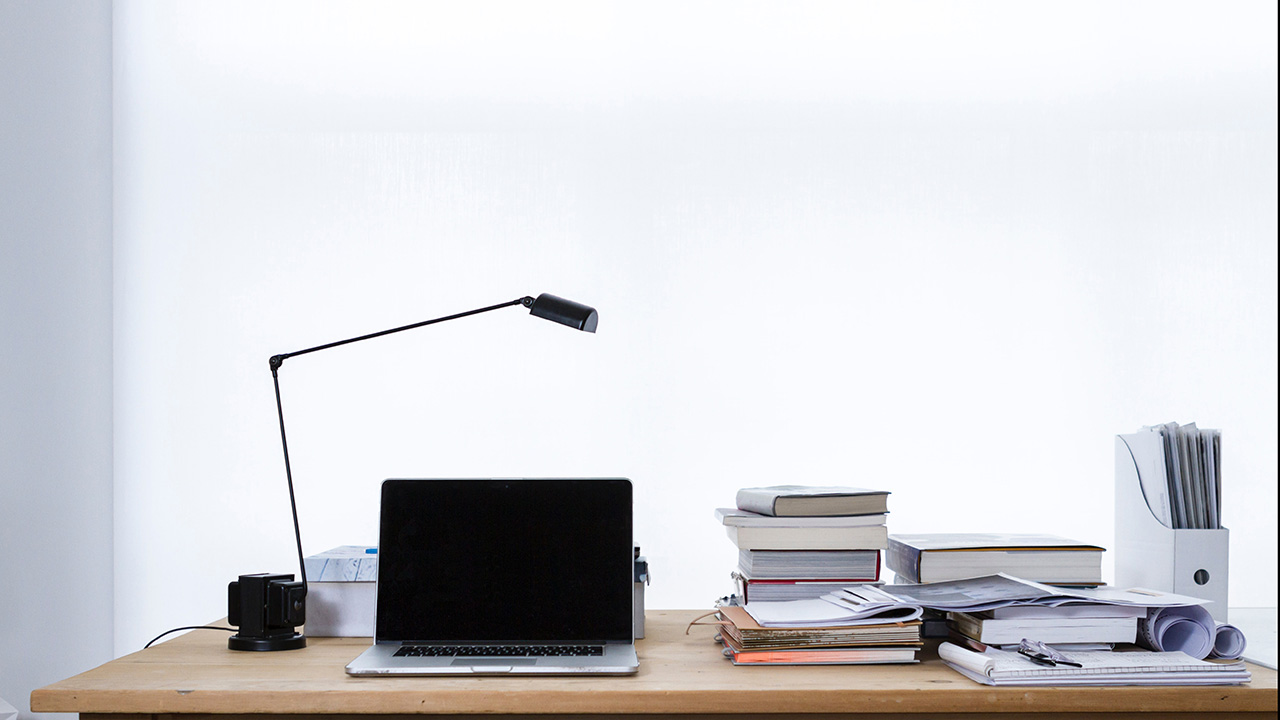 Research forums
Throughout the year, we host a series of focused research forums to discuss an emerging science priority or opportunity. They provide a way to formulate key recommendations, which are considered by our Science Strategy Board.
Our forums usually involve between 20 and 40 invited participants.
Research forums are one of the main ways that we engage with the wider research community, harnessing expertise, exchanging ideas and facilitating collaboration.
If you would like to host a research forum, please submit your proposal for consideration using our Research Forum Proposal Form (via Google Forms).