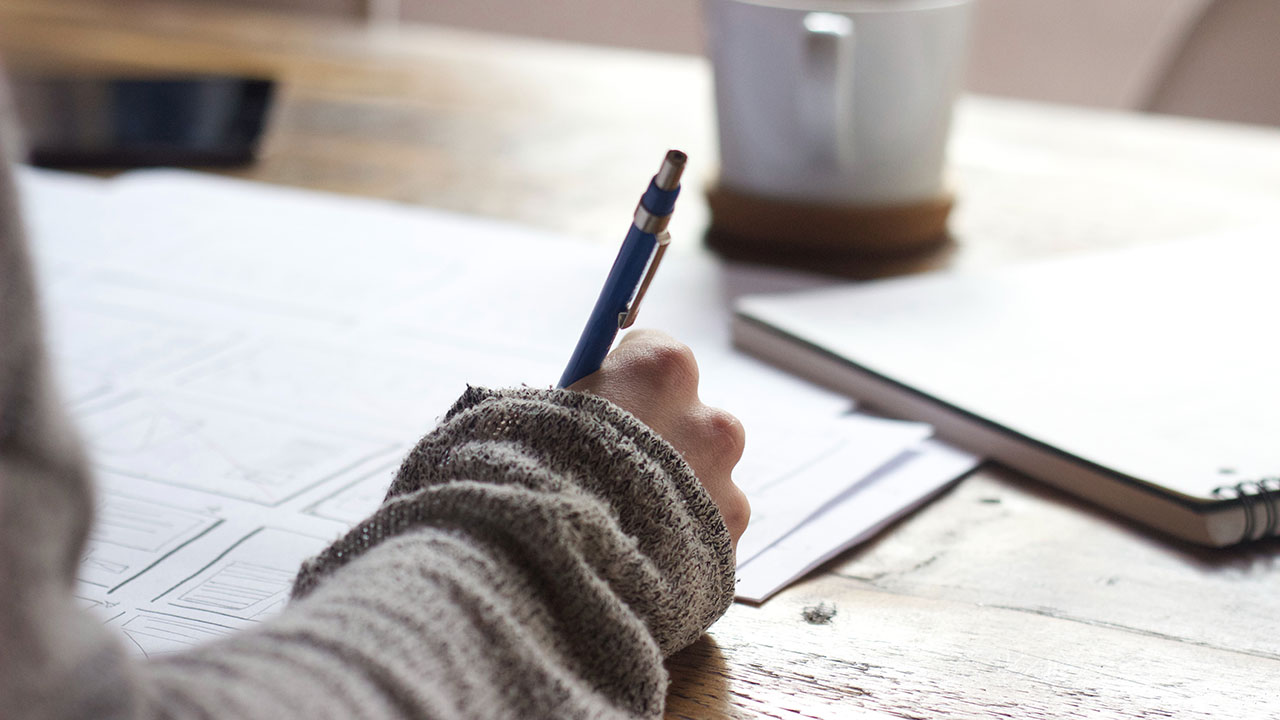 Professional development and training
At the National Centre for Atmospheric Science, we support staff to continue their own professional development and encourage discussions about training needs and goals setting to take place as part of an annual review.
As part of this, staff should take advantage of any training and development opportunities that are available locally, at host institutions.
If training isn't available to staff locally, or would be more effective to be delivered across multiple locations, we will investigate the best way to meet the needs and the funding mechanism. This may include organising a National Centre for Atmospheric Science training event for staff, or helping staff to identify suitable training providers. Training needs that can only be met through external providers, such as Health & Safety, MBA or PGCE, will be considered on a case by case basis.
Please share details of any identified training needs through the NCAS Training Needs Form and we will work with you to identify the best route to meet this need.
Where staff wish to apply for funding to pay tuition fees, they should complete a Training Case which must be supported by your line manager. Relevance of training, and funding decisions, will be dependent on the role held by the staff member. Applications will rank more highly where the training is directly relevant to your present role, will develop you in that role, or will gain new skills for our organisation.
Our full Staff Training Support Policy 2020 outlines the level of approval needed and source of funding for each proposed course. Where there is a clear benefit to your career and our organisation, we will consider cases for partial funding. All allocations are subject to funding being available as there is a finite budget. Applications may be unsuccessful due to lack of available funds, rather than due to lack of merit.

One day training courses for staff