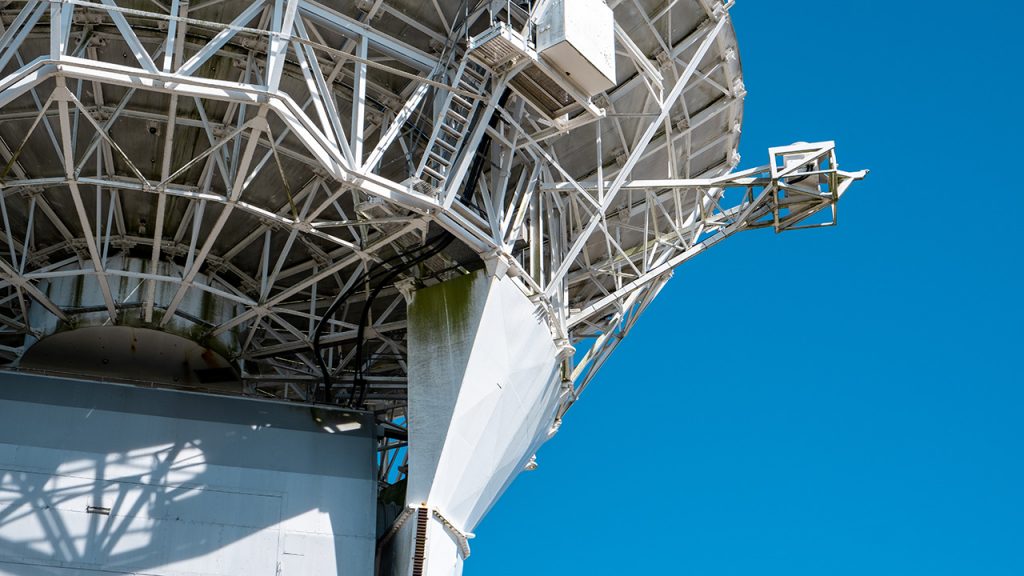 Useful microsites
We've listed useful Google microsites for initiatives across our organisation, so that you have the links all the hand. If there's one missing – please send the Communications Team a message.
Capital funding
We need your input and ideas for managing the distribution of internal funds and applications to external capital funding streams.
The Atmospheric Measurement and Observation Facility manages its capital allocation via the Capital Bids microsite (via Google Sites).
Coronavirus
Our coronavirus microsite (via Google Sites) is aimed at supporting all our staff during the exceptional circumstances surrounding the outbreak of coronavirus (COVID-19).
The purpose of the site is to provide a single point for our staff to find answers to frequently asked questions, support available, and online social activities planned whilst we are all working from home.