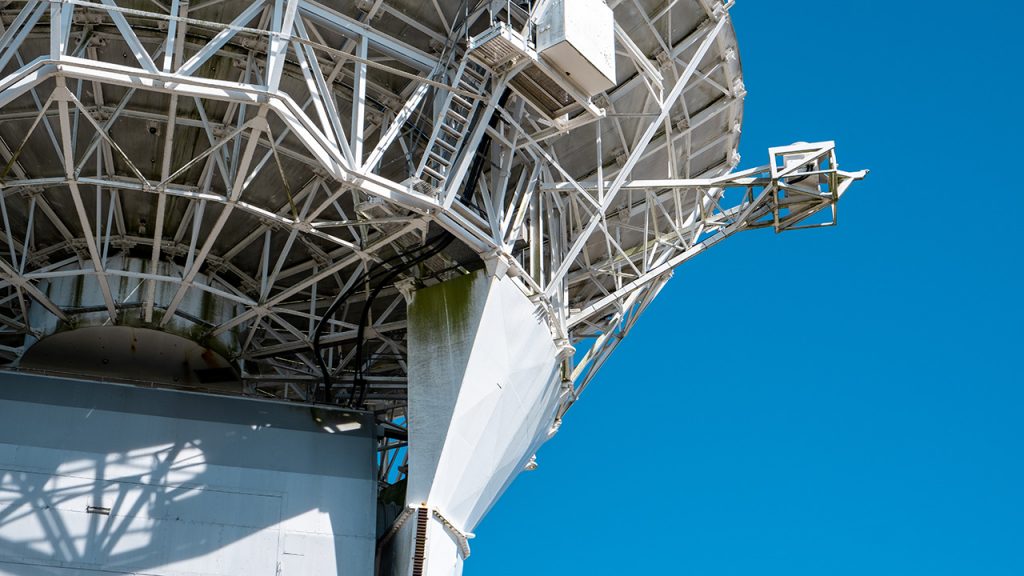 Useful microsites
We've listed useful microsites for initiatives and services across our organisation, so that you have the links all the hand. If there's one missing – please send the Communications Team a message.
IT services and how-to guides
The IT services microsite provides information about Gmail, Google Drive, Google Calendars, Google Documents, Google Sites, Slack, Zoom, Staff Profiles and Two-Step Verification.
Staff Meeting 2022
The Staff Meeting 2022 Microsite will remain available for at least the next three months, should you wish to revisit any of the information there. Slides and recordings from plenary sessions (and other content that speakers keen to share) will be made available on the microsite as soon as possible in the Programme Review section.
Staff wellbeing
Our staff are at the heart of our organisation, and we want them to have the best possible experience. This includes recognising what we can do to support the mental health of our growing team. Just like our physical health, our mental health can impact our wellbeing and our ability to live our lives.
Everyone is encouraged to use the Staff Wellbeing Site to find information about seminars and courses related to mental health and wellbeing, useful resources that you can read, watch and listen to, and becoming a mental health champion.
Seminar Series
The aim of the seminar series is to offer easy-to-access and interactive online seminars, which are designed to share latest thinking and good practice, and exchange ideas, tools and processes.
Seminars take place on Wednesdays at 13:00, and are hosted on Zoom. Recorded and forthcoming seminars are shared on the Seminar Series microsite.
Capital funding
We need your input and ideas for managing the distribution of internal funds and applications to external capital funding streams.
We manage capital allocation via the Capital Bids microsite (via Google Sites).

The next closing date is Monday 1 August 2022.
Coronavirus
Our coronavirus microsite (via Google Sites) is aimed at supporting all our staff during the exceptional circumstances surrounding the outbreak of coronavirus (COVID-19).
The purpose of the site is to provide a single point for our staff to find answers to frequently asked questions, support available, and online social activities planned whilst we are all working from home.