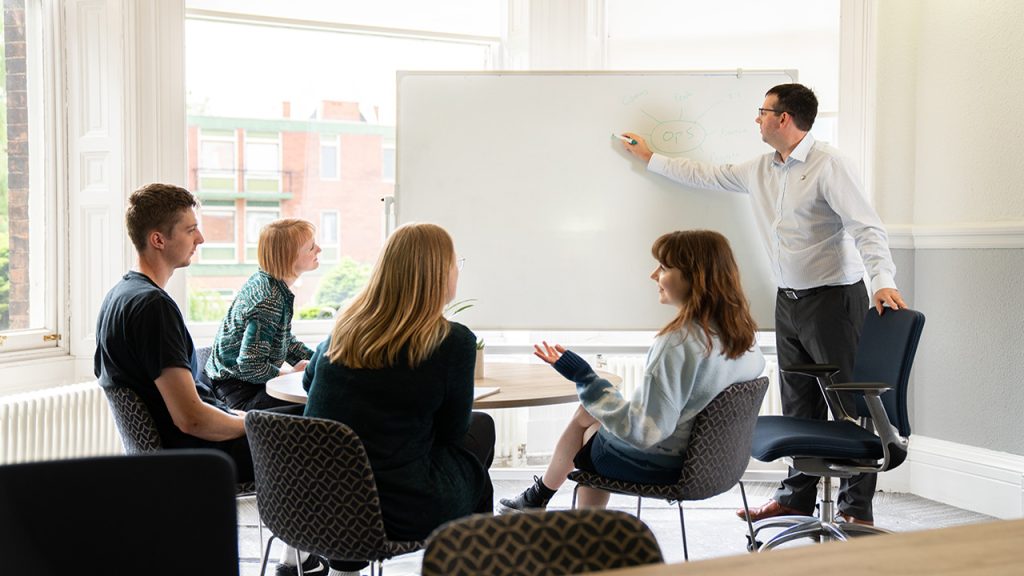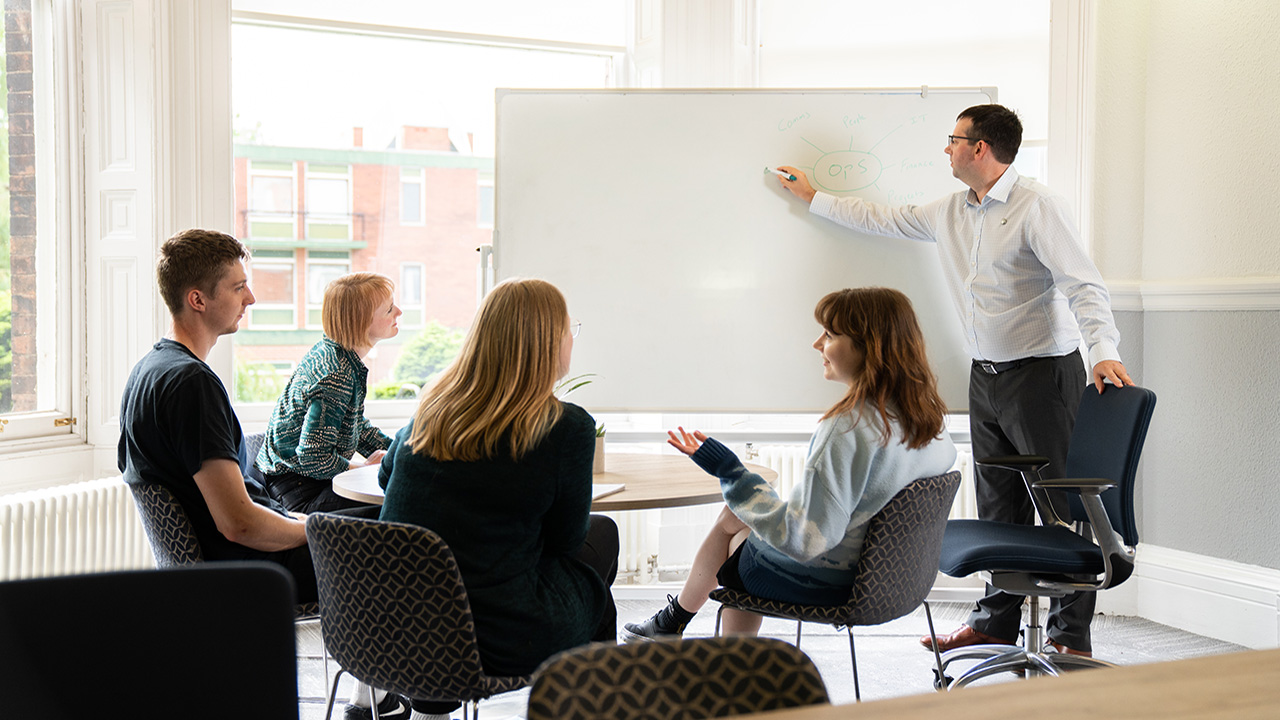 Supporting workforce changes
To support workforce planning across our organisation, managers are encouraged to use the Workforce Planning Google Form. The form aims to improve equality, efficiency, consistency, and effective workforce planning and budgeting across all our sites.
As part of annual review processes, and ongoing conversations between staff and managers, the form can be used to support proactive conversations about career development and proposed role changes.
Using the form will also enable managers, site leaders, the People and Finance teams, and host institutions to work better together on workforce changes.

Please contact people@ncas.ac.uk if you have questions or comments about the form.