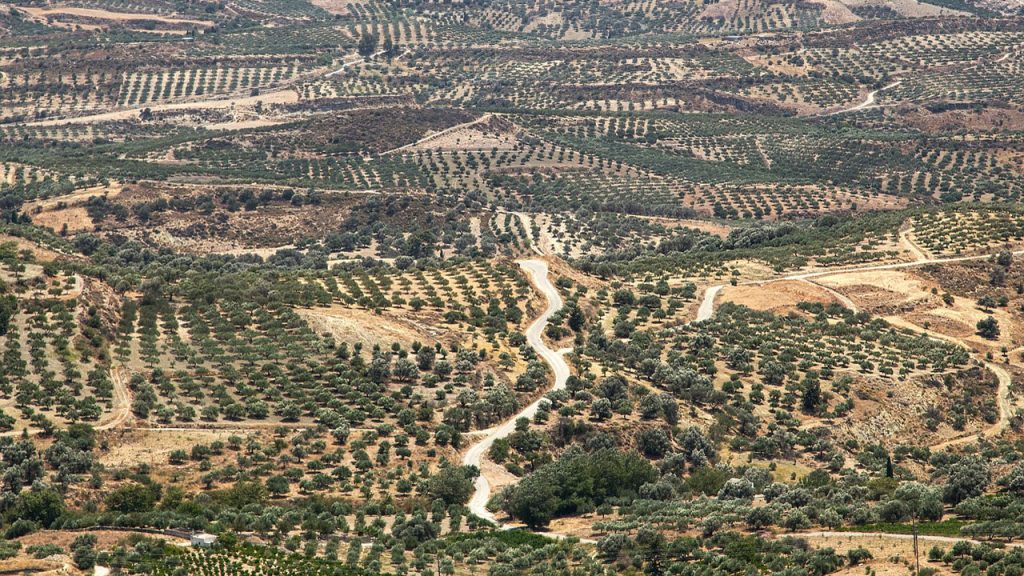 Frequency of flash droughts could more than double with climate change
Agricultural flash droughts are set to double in frequency for parts of Europe, South America and Africa in the coming decades with climate change.
Agricultural flash droughts are characterised by the rapid loss of soil moisture, which can ruin crops, increase fire risk, and jeopardise lives and livelihoods. Their impact has been evident this summer, with intensely dry conditions implicated in Hawaii's devastating fires during August.
Professor Black, from the National Centre for Atmospheric Science and University of Reading, used climate model outputs from the Coupled Model Intercomparison Project (CMIP) to unearth the changes in agricultural flash droughts driven by global warming.
Once considered rare, the study shows that agricultural flash droughts are projected to more than double in frequency in the coming decades – impacting people and places worldwide.
Professor Black's research also identifies the conditions that precede agricultural flash droughts, and the particular regions where the risk could worsen the most.
Unusually low relative humidity and precipitation, and long-term shifts in temperature, relative humidity and soil moisture levels are closely tied to agricultural flood droughts.
Hotspots for agricultural flash droughts include the temperate and humid regions of Europe, and the humid regions of South America and southern Africa.
Professor Black explains: "Understanding the dynamics of agricultural flash droughts is crucial as these events can have far-reaching consequences on both the environment and food production.

"These devastating phenomena are closely linked to changes in relative humidity, temperature and soil moisture, which are all influenced by the changing climate."