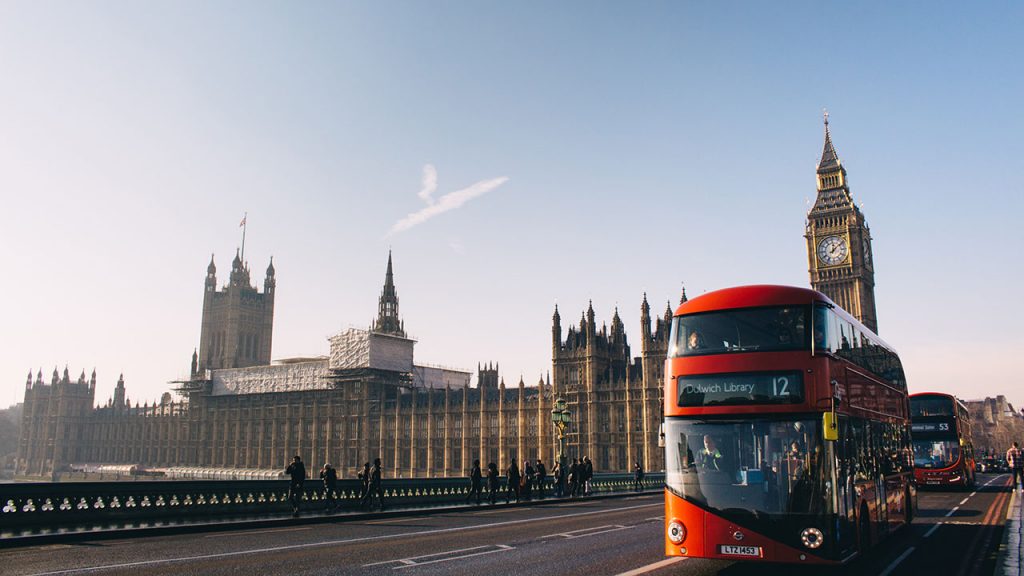 Government urges experts to assess air quality during COVID-19 pandemic
Experts in the fields of air pollution science, technology or management are being asked to address a set of urgent short-term questions related to recent and ongoing changes in UK air quality during the COVID-19 pandemic.
Air pollution affects human health, and for those with underlying respiratory and cardiovascular diseases, presents a significant risk.
Current restrictions on travel have begun to alter emissions from road transport, and while the population is urged to stay at home, the places where people are exposed to pollution is changing. The relative mixtures of different pollutants is also expected to shift.
In the coming months, the Department of Environment, Food and Rural Affairs needs better estimates of UK emissions and exposure during the COVID-19 pandemic. These will feed into short-term and seasonal predictions of the UK's air quality, and help inform interventions to reduce air pollution. 
An Urgent Call for Evidence
Chair of the Air Quality Expert group, and Director of Science for the National Centre for Atmospheric Science, Prof Alastiar Lewis explains why the request is particularly important at this time:
"The urgent call for evidence will support the government in managing air pollution risk and impacts during the coronavirus outbreak. Insights from existing measurements, atmospheric modelling or sensitivity analysis will be welcomed, and help contribute to the government's effort to deliver the best possible air quality for people living in the UK."
The questions and the process for submitting evidence and analysis are outlined on the Department for Environment, Food and Rural Affairs website. The deadline for submitting evidence is Thursday 30th April.
The call has been endorsed by Rebecca Pow MP, Parliamentary Under Secretary of State at the at the Department for Environment, Food and Rural Affairs, who said:
"The call focuses on two aspects, firstly, the impacts that air pollution has on the COVID-19 situation and secondly, the impact of COVID 19 measures on air quality. Today my officials, working closely with our independent Air Quality Expert Group and the Natural Environment Research Council, are requesting the help of researchers to explore those impacts. The government is truly grateful for the response to date and I would personally like to pass on my thanks, and those of my officials, to all who have been in contact."