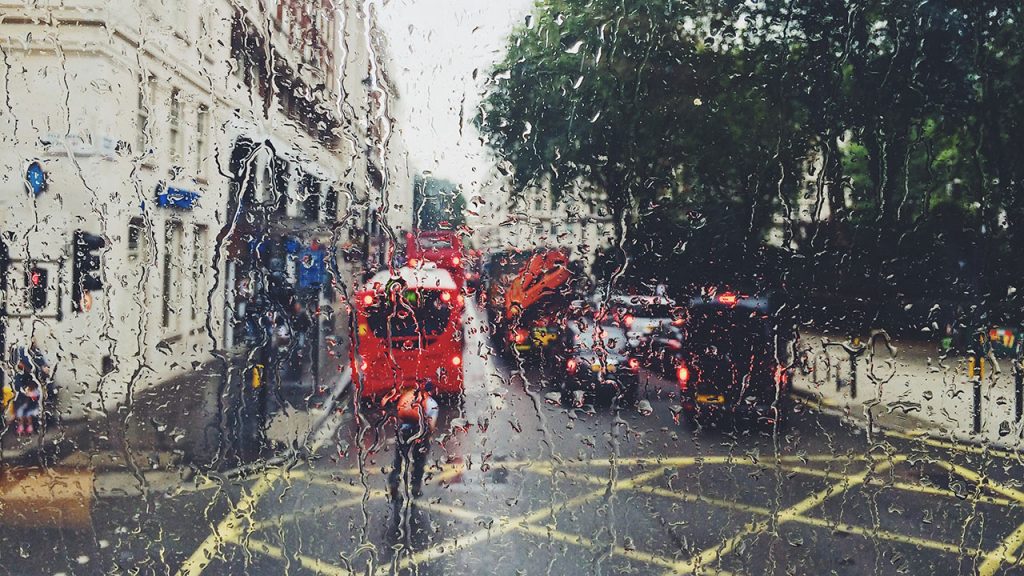 Help solve the two-hundred year gap in British weather records
Scientists are appealing to the public to help save historical rainfall records, so that climate scientists can better understand the causes of wet and dry weather. By recording this information about rain online, we can help unlock answers to questions about our weather and changing climate.
The Rainfall Rescue project aims to fill in the gaps in our historical rainfall observation network. Scientists estimate there are nearly four million hand-written rainfall records, logged since 1820, that have been scanned – but never digitised.
Once signed in to the online workroom at rainfallrescue.org you will be shown images of rainfall data from places all across the UK, up to two hundred years old. Your role is to then transcribe the hand-written values and locations, and build up our UK rainfall database.
Nice day, isn't it?
Start talking to a stranger in Britain and there's a good chance that conversation will turn to the weather. It might not surprise you then, that the British have a long-held fascination with measuring the weather too.
Since the early eighteenth century, British enthusiasts, meteorologists and hydrologists have been collecting information about the weather to see how it changes over time. From thermometers to windsocks, there are thousands of measurements being taken across the UK every day. But, nothing captures our attention quite like rain.
There are rain gauges – tube shaped tools that collect rain droplets – all over the UK. These help scientists to map out variations in rainfall month to month. This information is invaluable for helping to understand flood and drought events.
However, when we look back beyond 1961, there is a big gap in the rainfall data we have available. The problem is that hand-written paper records haven't yet been transferred into a form that climate scientists can use. This makes it difficult to find out why some years, like the summer of 1921, are very dry, and other times, like the autumn of 1903, are very wet.
Looking back in time
By understanding better the wet, dry and normal periods in our history, scientists can work with water companies to figure out future conditions and plan for every eventuality, such as long droughts.
#RainfallRescue
By taking part you can help us answer important questions about the British weather! Let us know if you get involved online by using #RainfallRescue and become part of the research team, led by Professor Ed Hawkins from the National Centre for Atmospheric Science and the University of Reading.