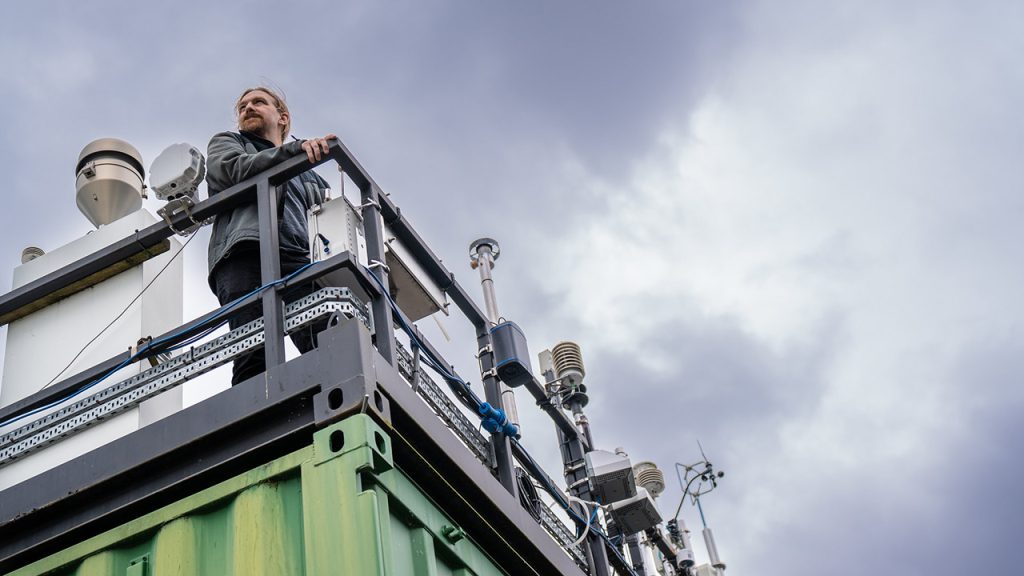 Indoor air pollution area of large uncertainty according to Government report
Indoor air pollution, and how it will change in the future, is a large area of uncertainty at the moment, according to a new report from the Department of Environment, Food and Rural Affairs.
The report, titled Indoor Air Quality, takes stock of our current understanding of indoor pollution, and outlines gaps in evidence for the Government to consider.
The authors set out a number of high-level recommendations:
develop activity-based indoor emission inventories that can underpin modelling activities and help us evaluate policy interventions
use laboratory studies and modelling to assess how indoor pollutants may evolve into secondary pollutants
improve product labelling to curb emissions of harmful chemicals
collect evidence on the balance between exposure to indoor and outdoor pollution
inform populations on estimated levels of air pollution exposure from different transport modes
routinely evaluate behaviour and technology changes
scale-up pollution observations to help investigate links between socio-economic factors and pollution exposure
study risk perception and behavioural change motivations to inform policy intervention approaches
consider alternative exposure mechanisms, such as dermal, that may affect young children on carpets
As a nation, we spend almost 90% of our time indoors – yet our exposure to indoor pollution is far less studied than outdoor pollution.
Indoor pollutants, including small particulate matter and nitrogen oxides, are harmful to our health and can lead to serious health conditions, including strokes, lung cancers, aggravated asthma and respiratory infections.
The latest report was assembled by the Air Quality Expert Group, who sit underneath the Department for Environment, Food and Rural Affairs.
The group reviews evidence on air pollution, and provides advice to the Government on the levels, sources and characteristics of air pollutants.
Professor Ally Lewis and Dr Sarah Moller from the National Centre for Atmospheric Science and University of York contributed to the Air Quality Expert Group report, alongside Dr James Allan from the National Centre for Atmospheric Science and University of Manchester.