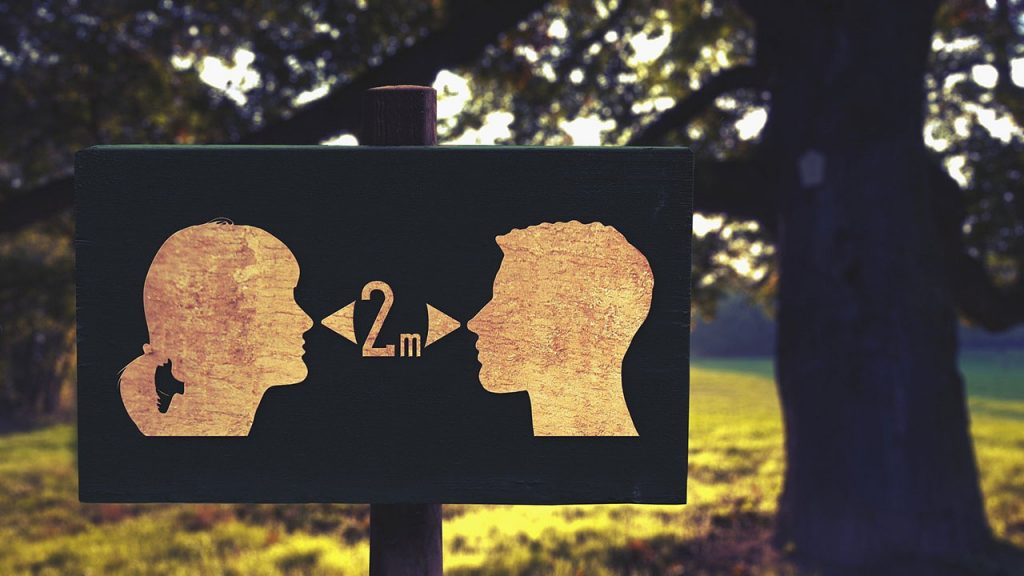 Innovative public engagement project will tell the story of cleaner air during COVID-19
The National Centre for Atmospheric Science is embarking on a digital story-telling initiative to engage children with recent changes in our environment.
The new initiative, funded by the Natural Environment Research Council, will pair air quality scientists with a writer and illustrator to tell a story inspired by the time our air became cleaner.
Cleaner air
Earlier this year, short-term restrictions on travel and work due to COVID-19, caused levels of air pollution to fall sharply across the UK.
People shared photos of empty roads and brighter skies, and asked if a 'new normal' is possible. Scientists told us that the changes indicate what a cleaner air future could look like.
"There is no silver lining to the COVID-19 situation, but I think it shows we can actually achieve quite a lot without travelling. It shows that if we did work from home more in normal times, it would have an effect on air pollution."

Professor James Lee, National Centre for Atmospheric Science and University of York
"The air is definitely much healthier," said Professor James Lee the National Centre for Atmospheric Science and University of York, who analysed data from air monitoring stations in cities across the UK.
Young people
Responding to a survey by the British Science Association, almost nine out of ten young people said they feel like politicians and scientists are not talking to them about the issues around COVID-19.
Our digital storytelling initiative seeks to involve young audiences in this conversation, with a focus on breathing cleaner air. We hope this project promotes discussion around the impacts of COVID-19, and in doing so, helps children develop their interest in science and the environment.
Public engagement
The projects have received up to £10,000 each and will help to understand, address and mitigate the impact of the pandemic on the environment and society.
Alison Robinson, Director of Corporate Affairs, Futures & Change at the Natural Environment Research Council, said: 
"The COVID-19 pandemic has severely impacted the public's access to the environment and environmental science. This investment in public engagement signals our commitment to working with our community to ensure NERC-funded researchers can continue to make their science accessible to the public throughout the pandemic."