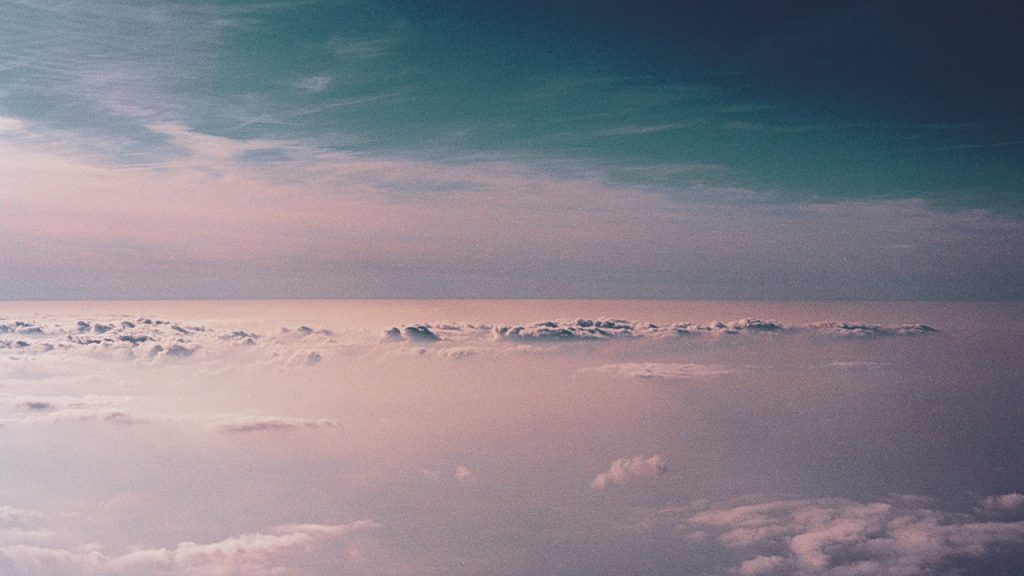 Job Opportunity – Executive Support Administrator
This job has now closed for applications.
Location: University of Reading , National Centre for Atmospheric Science HQ, Leeds
Closing date: 30/01/2022
Salary: £20,600 – £24,174 per annum pro rata
Hours per week: Part Time
Employment Basis/Type: Fixed Term
The National Centre for Atmospheric Science (NCAS), School of Mathematical, Physical and Computational Sciences at the University of Reading are seeking an Executive Support Administrator to provide high quality, professional administrative and financial executive support to the NCAS Academics and their research groups. NCAS at Reading is situated within the Department of Meteorology, which is a world leading centre for weather and climate research, attracting a vibrant community of research and operational staff, making this an exciting opportunity to work in a thriving and supportive environment. You will be part of a small, friendly team, however the ability to work independently, proactively seeking support and solutions when needed, will be essential to this role.
Excellent communication skills
Good numeracy skills
Attention to detail
Excellent organisational and time management skills
Confidentiality
Ability to provide a high standard of customer service
Ability to balance competing priorities and meet set deadlines
Ability to work collaboratively with others to achieve team goals
Familiarity with on-line processes and web-based systems and with standard office systems and procedures
Experience of resolving issues and queries independently, providing advice on specialist but established procedures to a range of stakeholders
Experience in supporting the organisation of events and training