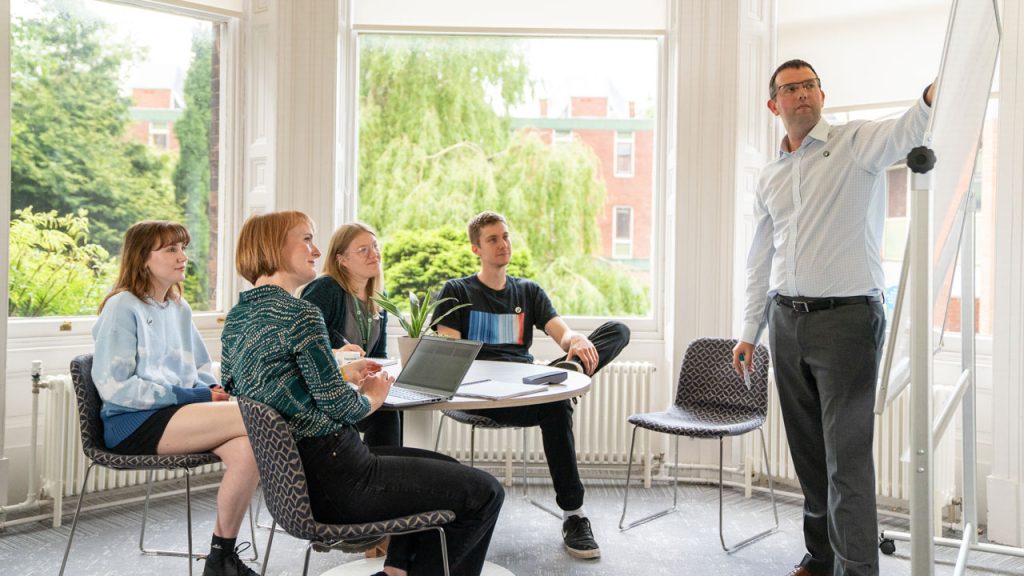 Job Opportunity: Executive Support and Governance Officer
Location: National Centre for Atmospheric Science, University of Leeds
Salary: £30,487 to £36,024 per annum
Contract length: Ongoing
Contract type: 80% – We will consider flexible working arrangements, job shares and secondment opportunities
Closing date: Midnight on Sunday 1 October
Interview date: Tuesday 17 October
Are you a skilled organiser with experience of effectively servicing senior level committees and meetings? Do you have excellent interpersonal skills with the ability to quickly build trust and positive working relationships with a diverse range of people at all levels? Would you like to play a key role in supporting and developing effective governance structures in an internationally leading research centre?
The National Centre for Atmospheric Science (NCAS) is one of the six research centres supported by the Natural Environment Research Council (NERC). NCAS pursues long-term research in Climate and High Impact Weather, Air Pollution and Long-Term Global Change. In addition, NCAS provides UK research scientists and others with services and facilities in atmospheric science through the FAAM Airborne Laboratory, the Atmospheric Measurement and Observation Facility, the Centre for Environmental Data Analysis, and the Computational Modelling Services. The annual budget is approximately £30m. NCAS is entirely embedded within several universities and other organisations, including the universities of Leeds, Manchester, York, Reading and Cranfield along with the Rutherford Appleton Laboratory. NERC contracts the University of Leeds as the lead organisation, for NCAS, with the other organisations operating under sub-contracts. All of the staff are employed by their local institutions.
NCAS is seeking to employ an Executive Support and Governance Officer, on a part time 80% FTE ongoing contract, to join the NCAS Operations Team based at its headquarters in Leeds. As a core member of the team, you will support key functions of Governance and Reporting, Directorate Support, and HQ Operations Support and Administration.
NCAS works in partnership and collaboration with many organisations, and has staff and Directors hosted by a number of different universities. Whilst based in Leeds, you will provide support across NCAS. Occasional travel to other NCAS locations and meeting venues in the UK may be required, including overnight stays.
This role will be expected to work on campus at the University of Leeds full time.
Apply Now
To explore the post further or for any queries you may have, please contact:
Gemma Cornish, Operations Support and Projects Manager