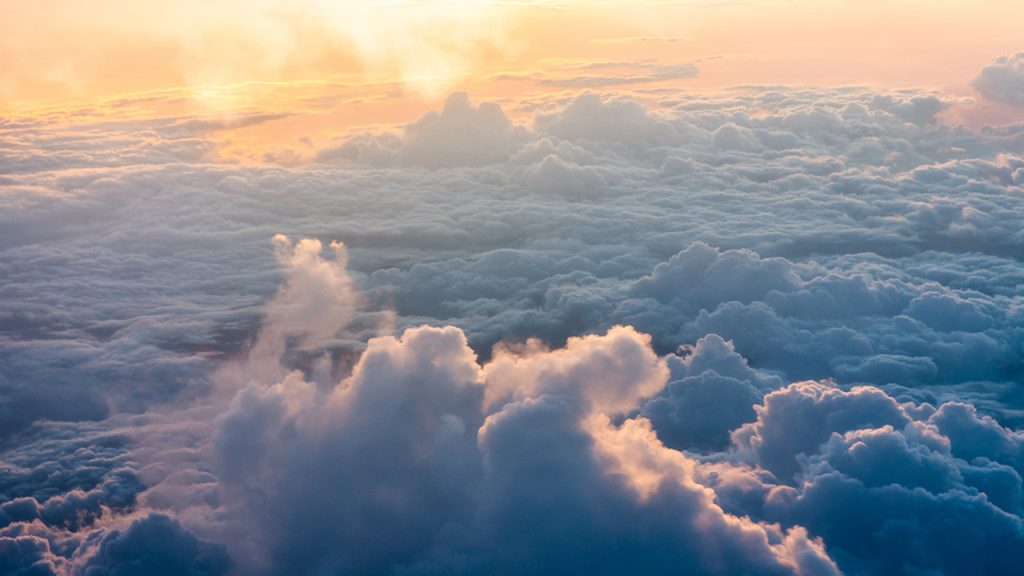 Job Opportunity: NCAS Finance and Contracts Manager
This job has now closed for applications.
Location: NCAS HQ, University of Leeds
Salary: £41,526 to £49,553
Contract Length: Ongoing
Contract Type: 1.00 FTE
Closing date: Thursday 25 March 2021
Interview Date: Thursday 15 April 2021
Each year NCAS receives £18m directly from the Natural Environment Research Council (NERC) to deliver this national capability in atmospheric science. The NCAS Headquarters, based at the University of Leeds, supports over two hundred members of staff, embedded at twelve universities and research institutes across the UK. NCAS is responsible for managing a range of large research programmes across these partner organisations and also operates four substantial research facilities, including a large atmospheric research aircraft (FAAM) and a large "super-data-cluster" (JASMIN) for environmental data storage and analysis.
We are now seeking to appoint a qualified accountant to undertake the role of NCAS Finance and Contracts Manager. The post will be based at NCAS Headquarters at the University of Leeds. You will have significant experience of working strategically in a finance related role with the ability to communicate complex financial information and influence the decision-making process. You will have the proven ability to build excellent relationships with a wide variety of stakeholders.
You will have a proven ability to be able to lead and coordinate a team based in multiple locations, coordinating their input, providing quality assurance and working to tight deadlines. Enthusiastic, flexible and conscientious, you take a proactive approach to your work and will have the ability to work well both within a team and independently.
Apply now