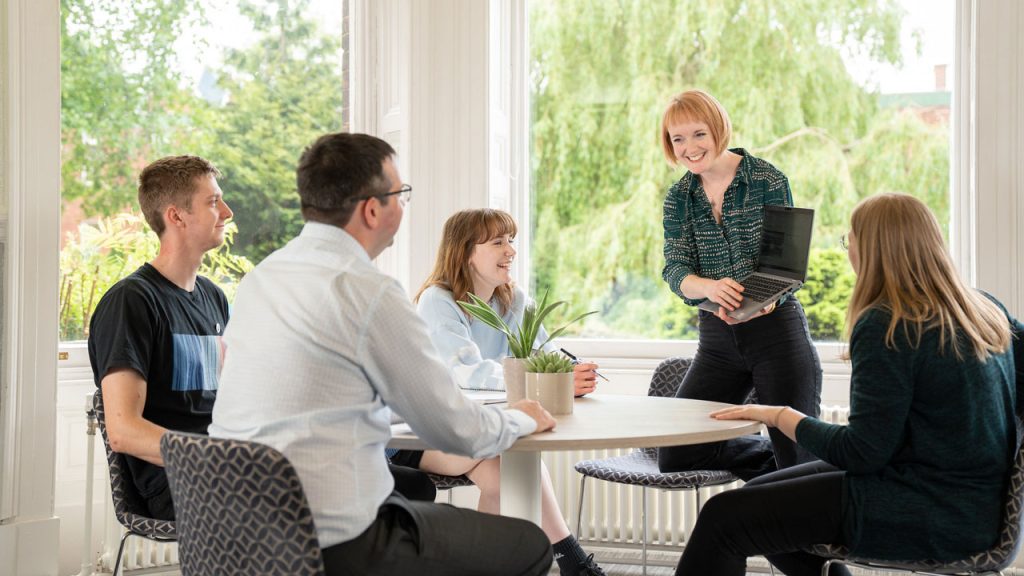 Job Opportunity: NCAS Management Board Staff Member (Internal Only)
Would you like to take an active part in the strategic management and development of NCAS? Are you keen to contribute ideas, help develop solutions and provide constructive challenge and scrutiny of policies, plans and proposals? If so, we'd like to hear from you!
We are looking to appoint to the NCAS Management Board a member drawn from the staff community.
We actively encourage all NCAS staff to consider this opportunity, and we welcome applications from any member of staff irrespective of role, seniority or grade. This is a great opportunity to be at the heart of NCAS, to contribute to and influence how the organisation develops over the next two years.
We particularly welcome applications from staff who are not well represented at senior leadership levels in NCAS.
How to apply
Please provide a 2-page (maximum) statement explaining why you would like to undertake the role of Staff Board member. As part of this, please can you also clearly address the criteria contained in the Person Profile. A CV is not required.
Please send your completed application by email to Ali Gane, using the NCAS People email address – people@ncas.ac.uk.
The closing date is 16:00 on Thursday 30 November 2023 (please note, this is a change to what was first advertised as 20/11/23).
If you would like to discuss the opportunity in more detail prior to submitting your application, please contact:
If you have any logistical questions about the recruitment and selection process please contact Ali Gane. 

Interviews will take place via Zoom on Tuesday 9 January 2024 (please note, this is a change to what was first advertised as 12/12/23).