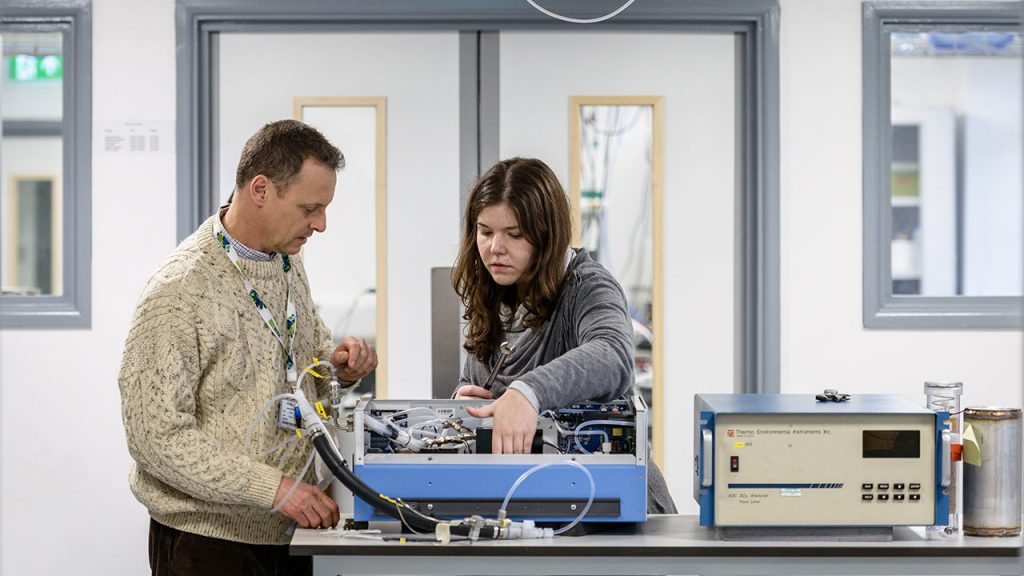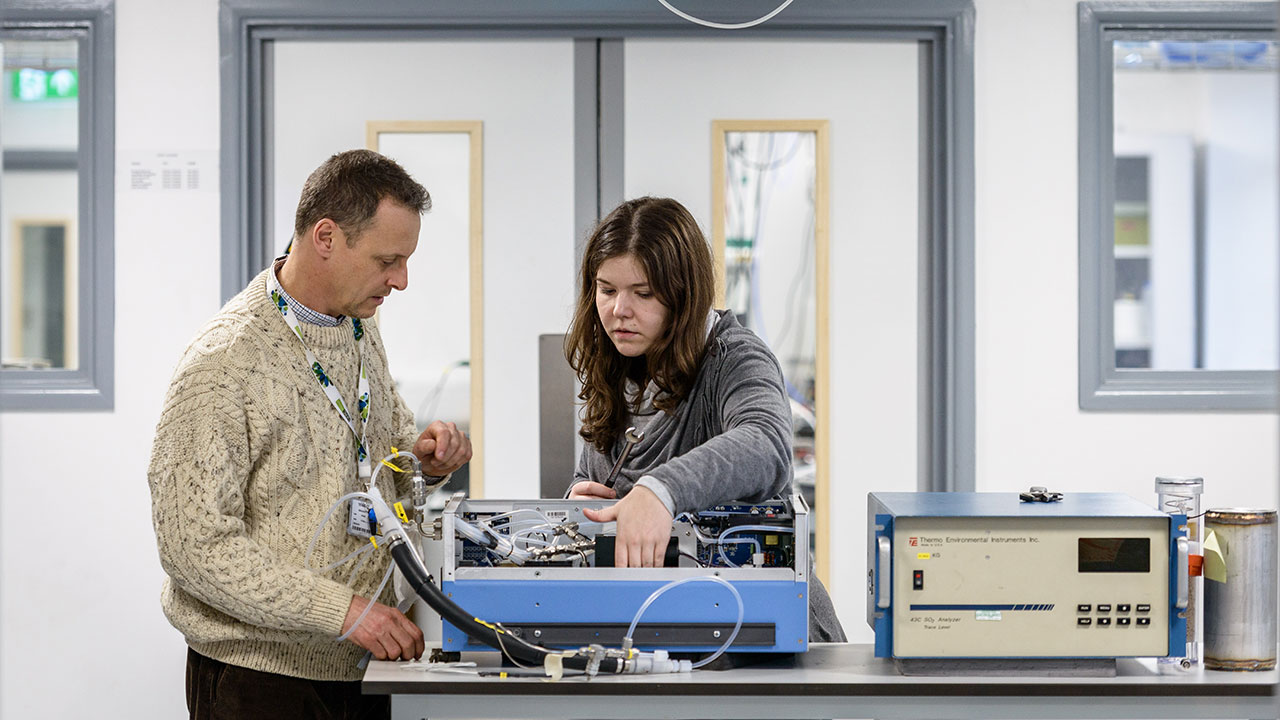 Job Opportunity: NCAS Management Board Staff Member
Would you like to take an active part in the strategic management and development of NCAS? Are you keen to contribute ideas, help develop solutions and provide constructive challenge and scrutiny of policies, plans and proposals? If so, we'd like to hear from you!
We are looking to appoint to the NCAS Management Board a member drawn from the staff community. We actively encourage all staff to consider this opportunity. Through our personal and professional lives, each and every one of us has developed a unique combination of experience, skills and abilities. We all have something to offer and we all can add value in many different ways to the NCAS Management Board, irrespective of role, seniority or grade. So please don't discount this opportunity! We particularly welcome applications from staff who are not well represented at senior leadership levels in NCAS. The opportunity is open to all NCAS staff, including those with a fixed term NCAS commitment.
How to apply

Please provide a 2-page (max) statement explaining why you would like to undertake the role of Staff Board member. As part of this, please can you also clearly address the criteria contained in the Person Profile. A CV is not required.
Please send your completed application by email to Ali Gane – ali.gane@ncas.ac.uk
The closing date is 23.59 on Wednesday 16 February 2022.

To discuss the opportunity in more detail prior to submitting your application please contact: