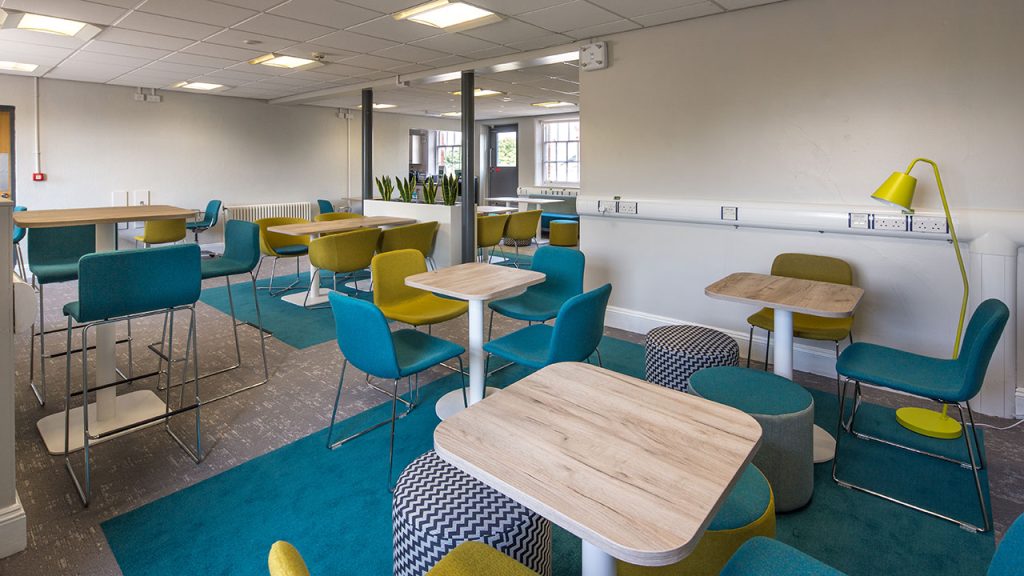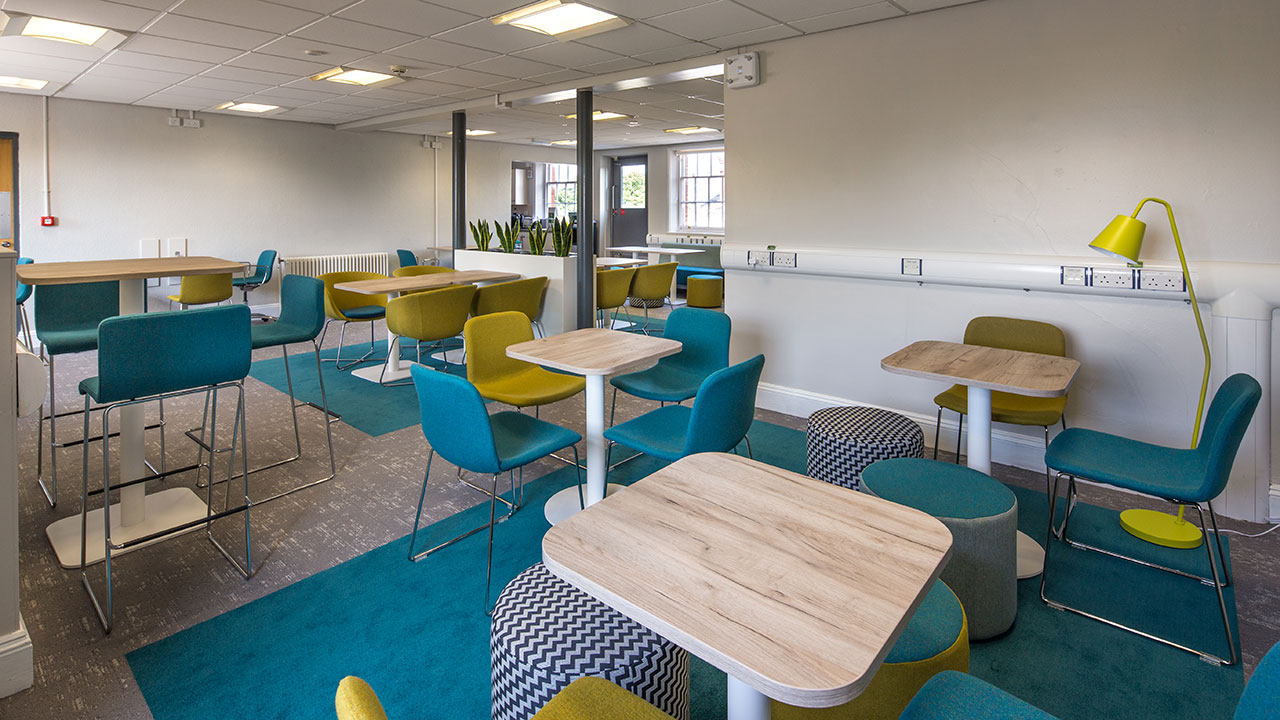 Job Opportunity: Operations, Administration and Project Support Officer (Part Time)
Location: The National Centre for Atmospheric Science, Leeds
Salary: £23,487 – £27,116 p.a.
Contract length: Fixed Term (18 months)
Contract type: Part Time – 21 hours (we will consider flexible working arrangements)
Closing date: Tuesday 29 March 2022
Are you an effective administrator with experience of supporting the day-to-day operations of a busy department, office, hotel or meeting venue? Do you have experience of coordinating and delivering a range of in-person, online, and hybrid meetings and events? Can you prioritise a busy workload and do you thrive when given responsibility for a range of different projects and tasks? Would you like to play a core role in supporting the activities and projects of a world class scientific research centre?
The National Centre for Atmospheric Science (NCAS) is one of the six research centres supported by the Natural Environment Research Council (NERC). NCAS pursues long-term research in Climate and High Impact Weather, Air Pollution and Long-Term Global Change. In addition, NCAS provides UK research scientists and others with services and facilities in atmospheric science through the FAAM Airborne Laboratory, the Atmospheric Measurement and Observations Facility, the Centre for Environmental Data Analysis, and the Computational Modelling Services. The annual budget is approximately £30m. NCAS is entirely embedded within several universities and other organisations, including the universities of Leeds, Manchester, York, Reading and Cranfield along with the Rutherford Appleton Laboratory. NERC contracts the University of Leeds as the lead organisation, for NCAS, with the other organisations operating under sub-contracts. All NCAS staff are employed by their local institutions.
Role Requirements
NCAS is seeking to employ a part time Operations, Administration, and Project Support Officer to join the NCAS Operations Team based at its headquarters in Leeds. As a core member of the team, you will have a varied role in supporting the effective operations and activities of the NCAS HQ building, training rooms, and meeting spaces. You will support the organisation and delivery of a wide range of online, hybrid, and in-person meetings and events, and you will be given responsibility for supporting the delivery of a range of projects and other activities across a wide-range of organisational and scientific areas.
NCAS works in partnership and collaboration with many organisations, and has staff and Directors hosted by a number of different universities. Whilst based in Leeds, you will provide support across NCAS. Occasional travel to other NCAS locations and meeting venues in the UK may be required, including overnight stays.
Apply Now
To explore the post further or for any queries you may have, please contact:
Steven Sharpe, NCAS Operations Support and Projects Manager