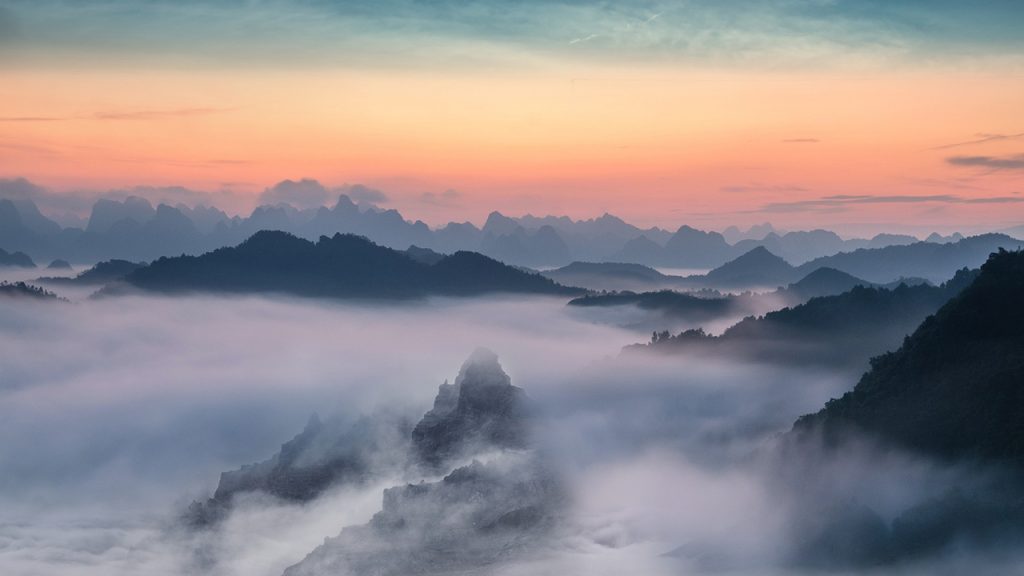 Job Opportunity: NCAS Science Director
Salary: Competitive
Closing date: Friday 6 May
Preliminary interviews with Berwick Partners: Mid May
Interview with NCAS: Late June
The primary role of the Science Director is to provide strategic leadership of NCAS science programmes and to advise the NCAS Management Board on all related strategic matters. The NCAS science portfolio currently consists of three strategic themes:
Air Pollution (AP)
Climate and High Impact Weather (CHIW)
Long-term Global Change (LTGC)
The science programmes are extensive and diverse. Consequently, the roles and responsibilities of the Science Director are equally extensive and diverse. For this reason, the Director will be supported by three highly qualified and experienced Theme Leaders – one for each of the scientific themes above – who will advise and brief the Director and/or deputise for them on specific issues and occasions. The Science Director will chair the NCAS Science Strategy Board (SSB). The SSB brings together the Science Director, Theme Leaders and other science leaders from across NCAS to provide strategic oversight of this fundamental area of NCAS responsibility.
The role is full time, and we expect the Science Director to spend the majority of their time providing strategic management across the full breadth of NCAS Research and Innovation. We also recognise the advantages of the Science Director remaining active in scientific research. The Science Director will not be able to use NCAS funds directly for their personal research interests, but we expect and encourage the director to make a direct personal contribution to the delivery of NCAS science. Subject to appropriate use of time, we also encourage the director to seek additional external funding to support their own research interests.
How to Apply
Applications are welcome from interested parties both within and outside of NCAS and NCAS partner institutions.
Your application should contain:
A Covering Letter describing your vision for NCAS Science
A Supporting Statement describing how you meet the person specification above
An up-to-date CV
The Science Director will be based out of one of the NCAS partner institutions: University of Leeds, the University of Manchester, the University of Reading or the University of York.
All applications will receive an automated response. All candidates are also requested to complete an online Diversity Monitoring Form which will be found at the end of the application process.
If you have any queries or would like more information in regard to this document, please contact: