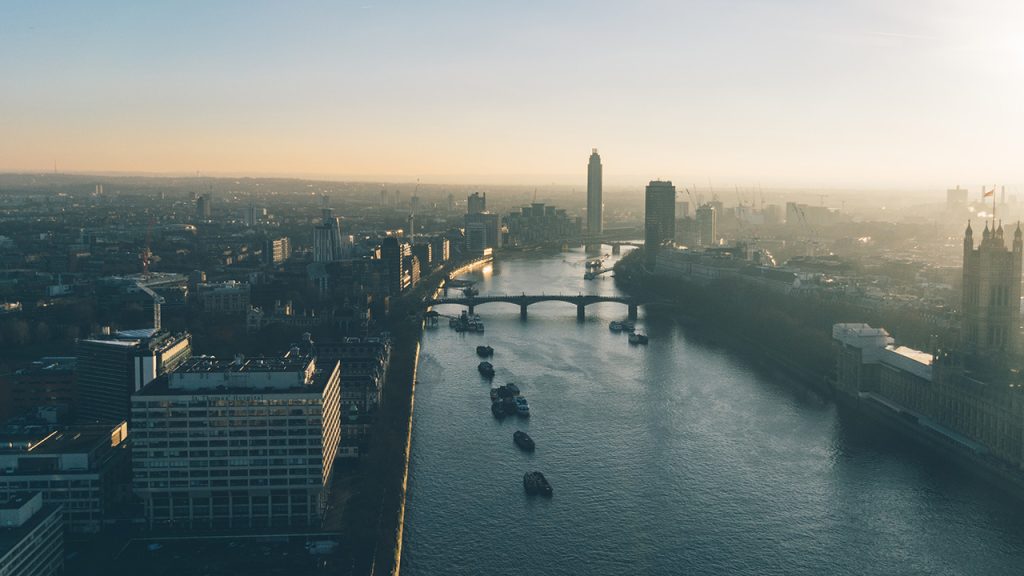 Job Opportunity: NCAS Science Theme Leader in Air Pollution (Internal Recruitment only)
NCAS is seeking to appoint, from within our staff community, a new Science Theme Leader for the Air Pollution theme. The role will provide coordination and leadership of NCAS science in this area working alongside the current theme leaders in Climate and High Impact Weather, and Long Term Global Change.
This 0.25 FTE role offers an exciting opportunity to play a leading role in the newly reconstituted NCAS Science Strategy Board, contributing to and influencing how NCAS fulfills its role as a national provider of science research and capabilities, and helping to shape the future of NCAS.
Air Pollution
Climate and High Impact Weather
Long Term Global Change
Theme Leader role description
We anticipate you will develop your own approach to fulfilling the requirements of the role for the Air Pollution theme. However, broad expectations are as follows:
Maintaining an overview of NCAS capabilities, expertise, activities and opportunities in the Air Pollution Theme, aided by an NCAS Expert Group;
Leading the development of a high level implementation plan for delivery of the Theme;
Promoting development of Theme activities, e.g.:

Developing research ideas and plans with relevant NCAS staff, particularly ideas that leverage NCAS National Capability activities
Coordinating and leading (where appropriate) research proposals in the Theme area
Ensuring NCAS responds to and influences the international agenda in the Theme area
Developing and coordinating strategic and other partnerships for Theme research and/or impact

Reporting progress on Theme delivery to NCAS via the Science Director, Science Strategy Board and NCAS Management Board, and to NERC (including NERC evaluations);
Actively contributing to the NCAS Science Strategy Board, which typically meets 4 times a year.
The appointment is for 3 years with the potential to extend for another 3 year term, subject to review.
No additional funding is provided, however a notional 0.25 FTE will be assigned to this role and will be included in the NCAS Delivery Plan and Site Contract.
As part of the role you will become a member of the NCAS Science Strategy Board which meets 4 times a year, in person. Priority should be given to attending these Board meetings.
In your Theme Leader role, you will be line managed by the NCAS Science Director. There are no direct line management responsibilities of NCAS staff.
Letters of application (max 2 pages) explaining your interest in and qualifications for the role, and accompanied by an up-to-date CV, should be emailed to the NCAS People Team, people@ncas.ac.uk. This is a shared inbox and is only accessed by Lisa Banton, Ali Gane & Frances Dee.
The closing date for applications is 23:59 on Monday 2 October. Interviews will be via Zoom and will take place on Wednesday 18 October. These will involve a short presentation of your vision for the Theme.
If you apply, please ensure you have discussed the role and the terms of appointment with your NCAS line manager and you have their support.
The opportunity is open to all NCAS staff.
Who to contact to discuss the role further
If you have any queries or would like to discuss the role in more detail please don't hesitate to contact Jacqui Hamilton, NCAS Science Director, jacqui.hamilton@ncas.ac.uk.