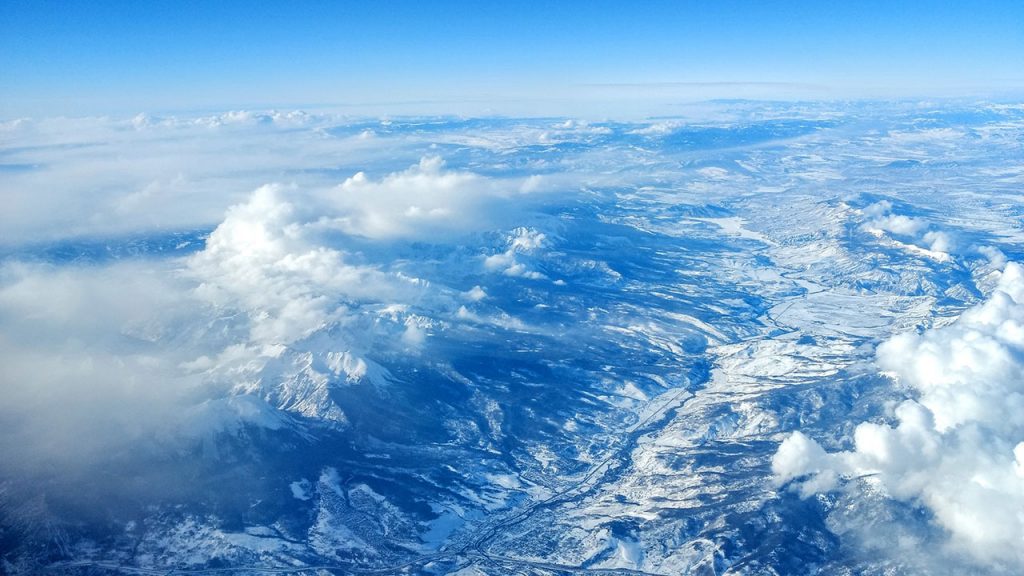 Job Opportunity: Non-Executive Director
Closing Date: Monday 27 June 2022, 09:00 (UTC)
Interview Date & Location: Wednesday 20 July 2022, The National Centre for Atmospheric Science, Leeds
Would you like to take an active part in the strategic leadership and development of the National Centre for Atmospheric Science (NCAS)? Are you keen to contribute ideas, help develop solutions and provide constructive challenge and scrutiny of policies, plans and proposals? If so, we'd like to hear from you!
We are looking to appoint an independent, part-time non-executive director to the NCAS Management Board. This is an exciting opportunity to be at the heart of an internationally leading research centre, to work alongside the UK's best scientists in climate and high impact weather, air pollution, and long-term global climate change, and to apply your personal experience and knowledge to make a real difference.
Your Role as an NCAS Non-Executive Director
As a non-executive director, you will provide constructive challenge, thoughtful insight, and independent scrutiny to help the Board achieve its mission to be a world-leading research centre dedicated to the advancement of atmospheric science.
We are particularly interested in someone who can bring knowledge, experience and innovation in one or more of the following areas:
Finance, funding models and funding sources
Business and industry partnerships
Business structures/legal entities, commercial applications
People management and development; workforce planning and skills
Communications, raising organisational profile and developing public relations
What You Will Bring
You do not necessarily need to have experience as a researcher or practitioner in atmospheric science. You will however have extensive experience of operating at a senior level in a complex science-related research, business, governmental, or third sector organisation, and will bring to the Board a range of skills and experience.
You will have energy, enthusiasm and time to commit to NCAS. In addition, we would expect you to have:
A keen interest in atmospheric science and a commitment and belief in the value and impact of academic research and environmental science.
The ability to empathise and communicate with, and lead and inspire a wide range of people, both internally within NCAS and externally in the wider academic and user community and beyond.
The ability to apply specialist knowledge and experience appropriately in Board discussions and decision-making.
The ability to develop and maintain constructive professional relationships through excellent interpersonal skills, team working and good communication style.
The ability to demonstrate sound judgement, coupled with the mental resilience needed to lead and participate in making difficult evidence-based decisions.
An understanding and appreciation of equality, diversity and inclusion principles and practices, including a commitment to championing and embedding EDI across NCAS.
How to Apply
Please submit the following:
Your CV
A 2-page covering letter – this provides the opportunity for you to demonstrate how your experience and background complements the person specification and the personal qualities expected of an NCAS non-executive director
A completed Applicant Cover Sheet
Please send your completed application to Ali Gane, Head of People & Workforce Development:
By email: ali.gane@ncas.ac.uk
Or by post: National Centre for Atmospheric Science, Fairbairn House, 71-75 Clarendon Road, Leeds LS2 9PH
If you would like to discuss the opportunity in more detail, please contact one of the following:
For any logistical questions regarding recruitment or the selection process, please contact Ali Gane through the details above.