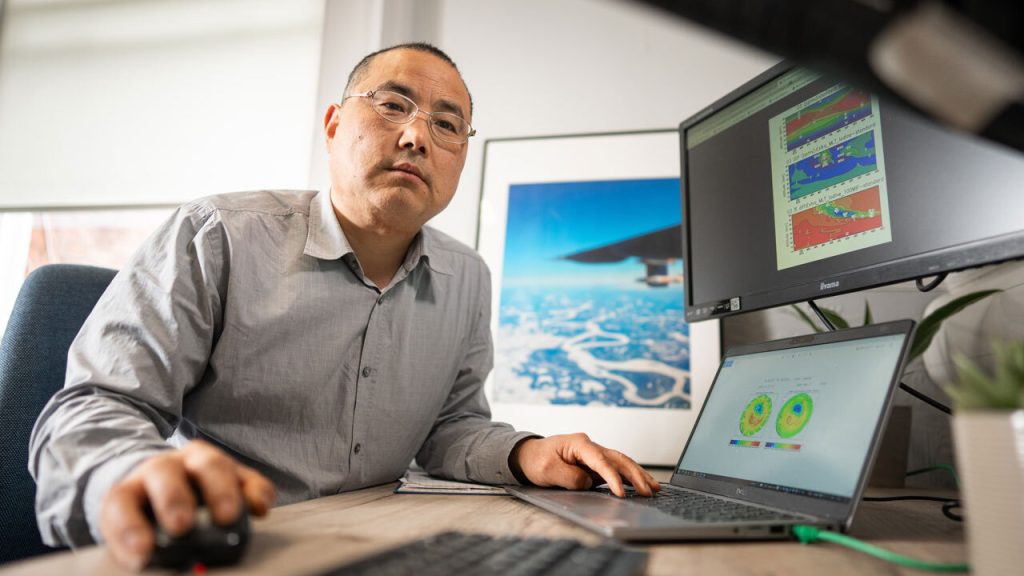 Job Opportunity: Research Associate in Air Pollution Modelling
Location: National Centre for Atmospheric Science, Wolfson Atmospheric Chemistry Laboratories, University of York
Salary: £36,024 to £44,263 per annum
Contract length: Fixed Term, 3 years
Contract type: Full Time
Closing date: Monday 30 October
The University of York's Wolfson Atmospheric Chemistry Laboratories and the National Centre for Atmospheric Science are recruiting a Research Associate to evaluate air pollution in the UK and Europe using modelling tools, from 1st January 2024, 3 year fixed-term contract (potential to be extended). The project objectives fall in the area of the chemical transport modelling of the composition of the air over the UK, better supporting air quality research, policy development and evaluation of air pollution interventions. 
With Professors Mat Evans & Alastair Lewis and wider Air Pollution teams within NCAS & WACL, evaluating topics including: accuracy of UK & European emissions inventories, impact of UK Net-Zero strategies on air quality, relative contributions of road transport, aviation and space heating on urban air pollution and effects of changing transboundary emissions on UK pollutant concentrations.
This role uses numerical models of atmospheric chemistry and transport (GEOS-Chem, and others) to increase understanding of how UK air pollution will respond to future changes in emissions. Numerous areas of research could be undertaken: exploring better representation of emissions, use of inverse approaches/adjoint models to estimate emissions, considering impacts of net zero policies on air quality, exploration of underrepresented or new emissions sources, e.g. hydrogen, biofuel combustion, the emerging effects of transport and building policies on national emissions and air quality. You can develop a self-guided research agenda, working with NCAS & WACL staff, delivering wider objectives of NCAS Long-term Single-centre Science programme.
The University of York strives to be diverse and inclusive – a place where we can ALL be ourselves.
We particularly encourage applications from people who identify as Black, Asian or from a Minority Ethnic background, who are underrepresented at the University.
We offer family friendly, flexible working arrangements, with forums and inclusive facilities to support our staff.
Apply Now
To explore the post further or for any queries you may have, please contact: