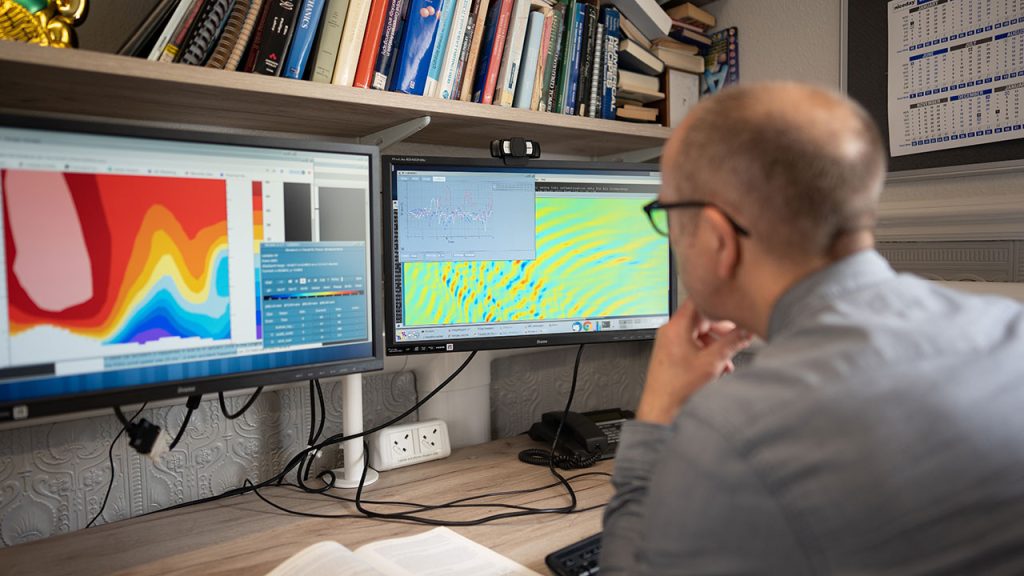 Job Opportunity: Research Scientist
Location: Whiteknights, University of Reading
Salary: £31,406 – £40,9279 p.a. pro rata
Contract length: Fixed Term
Contract type: Full Time
Closing date: Friday 8 July 2022
We are seeking a post-doctoral Research Scientist for the High Resolution Global Climate Modelling (HRCM) core programme, a key aspect of strategic research developed at the National Centre for Atmospheric Science in Reading. We will develop and exploit advanced, convection-permitting (sub-10km) global configurations of the next-generation, LFRic Met Office Hadley Centre climate model, suitable for investigation of scale interactions in the climate system.
Substantial experience in developing, operating and assessing high-resolution atmospheric GCMs (or large domain RCMs), ideally in the convection-permitting (CP) range of resolutions
A strong interest, and experience, in the investigation and understanding of processes that underpin the evolution of weather and climate, particularly originating at the mesoscale.
Proven analytical capabilities, including the ability to effectively analyse large data
Willingness and ability to engage with the international community on the grand challenge of developing global weather and climate models at 1km.
Apply Now
To explore the post further or for any queries you may have, please contact: