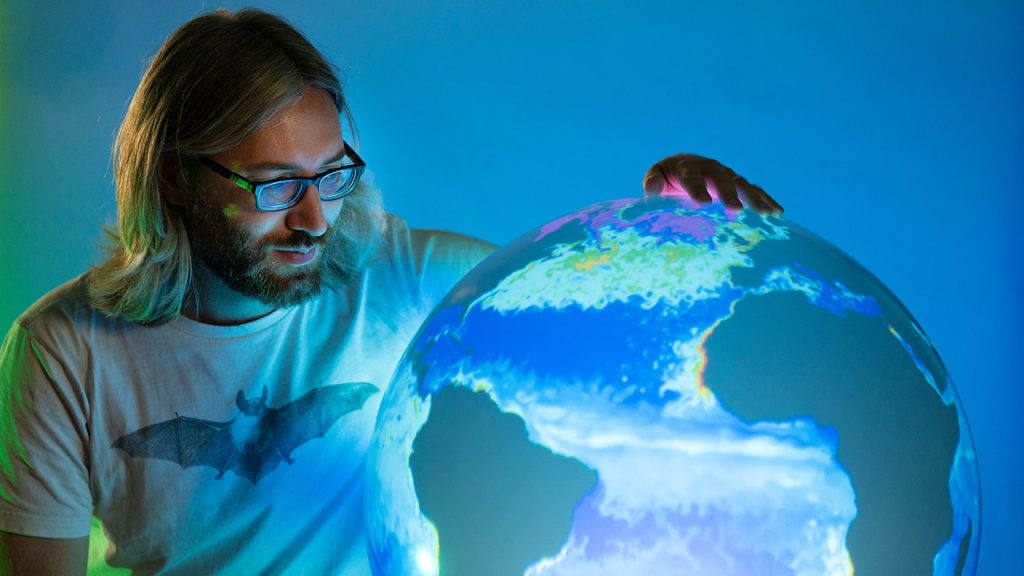 Job Opportunity: Research Scientist – Atlantic Meridional Overturning Circulation
Location: National Centre for Atmospheric Science, School of Mathematical Physical & Computational Sciences, The University of Reading
Salary: £33,966 – £44,263 per annum
Contract length: Fixed Term, 24 months
Contract type: Full Time
Closing date: Thursday 16 November 2023
We seek a talented post-doctoral scientist to carry out research to better understand how the Atlantic Meridional Overturning Circulation (AMOC) may change in the future. This research is an important component of the international research project, EPOC, which is a collaboration between 21 institutions across Europe, the US, and Canada.
You will improve our understanding of the drivers of AMOC, including the impact of external forcings such as greenhouse gases. You will also explore how model resolution affects the simulation of the AMOC and its response to external forcings.
A PhD or equivalent in mathematical or physical science, or should expect to shortly receive one
Strong scientific analytical ability, creativity, and self-motivation
Experience of analysing output from climate models or similar datasets
Good communication skills and the disposition to collaborate effectively with both internal and external project members.
Please note that candidates are required to be based in Reading for the entire duration of the contract. The position is initially available for 24 months, with the possibility of further funding to extend the project (by 6 months).
Apply Now
To explore the post further or for any queries you may have, please contact: