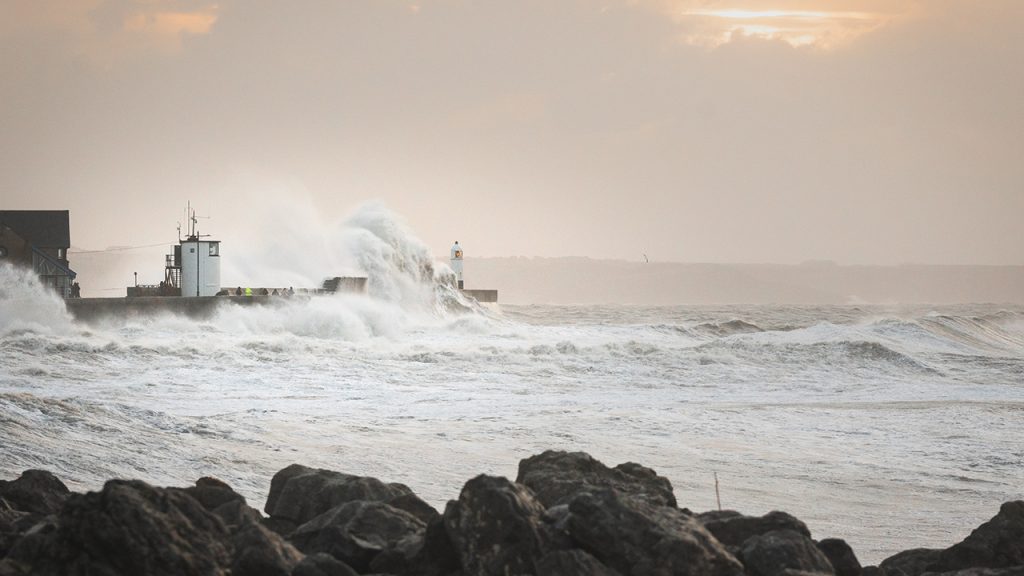 Job Opportunity: Research Scientist in Climate Change, Storm Risk and Finance
This job has now closed for applications.
Location: University of Reading, UK 
Closing date: 05/09/2021 
Salary: £30,942 to £40,322 per annum 
School: School of Mathematical Physical & Computational Sciences 
Division: National Centre for Atmospheric Science, Department of Meteorology 
Hours per week: 1.00FTE 
Employment Basis/Type: Full-time, Fixed term up to 28 months 
We are seeking to employ a talented researcher to understand and assess the impacts of storm risk and climate change on financial institutions. The position is part of the new Centre for Greening Finance and Investment (CGFI) established to accelerate the adoption and use of climate and environmental data and analytics by financial institutions internationally. The post holder will work on one of the CGFI Flagship projects to develop a model to assess wind and flood risk to European property for the finance sector. The post holder will primarily develop a model for wind risk but will work closely with flood risk modellers at the University of Bristol. Later in the project, the post holder will also assess correlated wind-flood risk and the impact of climate change on future risk.
You will have (or shortly be expected to have):
A PhD or equivalent in physical or mathematical sciences
Experience of analysing large datasets
Strong scientific computing skills
A desire to work closely with the financial sector
Interview date to be confirmed.
Contact role: Principal Investigator
Contact name: Prof Len Shaffrey
Contact phone: +44 (0)118 378 5193
Contact email: l.c.shaffrey@reading.ac.uk