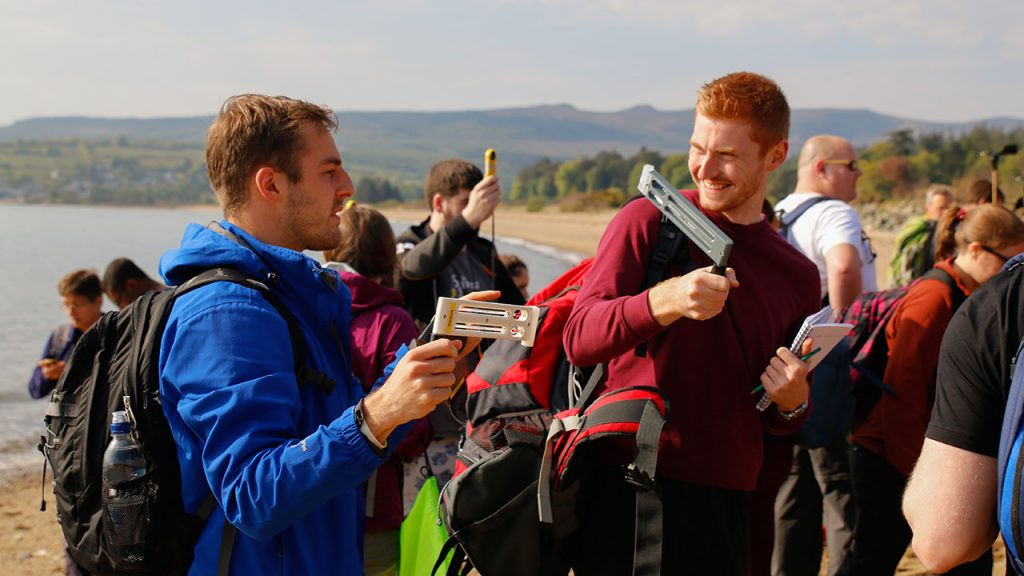 Job opportunity: Training Portfolio Development Project Lead
This job has now closed for applications.
Location: Existing NCAS host site or current employment base
Salary: Equivalent of University of Leeds Grade 7 (£33,797 – £40,322)
Contract length: 12-month secondment
Contract type: 0.4 FTE (open to discussion based on circumstances), for staff with an ongoing NCAS commitment or UKRI staff
Closing date: 9am, Monday 7th December 2020
The National Centre for Atmospheric Science plays a strategically important national role as a training provider for the atmospheric science community. Identifying and responding to the current and emerging knowledge, skills and capability needs of the community is a core component of our new Services, Facilities and Education strategy, summarised within our Strategy. To this end, a discreet and strategically important piece of work is now needed, focusing on the development of our training course portfolio.
Main responsibilities
Identifying and assess the knowledge, skills and capabilities needed in NCAS and the wider atmospheric science community to support our current and next generation community of scientists;
Undertaking a review of the current NCAS and relevant external training course portfolios in order to identify growth areas and opportunities for the training course portfolio;
Identifying and harnessing areas of staff expertise in NCAS to develop training courses and other types of development support to help meet these needs and address the skills gaps;
Regularly updating the NCAS Executive Group on progress, seeking guidance and input when needed and making recommendations;
Developing a set of recommendations for the NCAS Executive Group, setting out opportunities and requirements for the future NCAS training portfolio and reporting these recommendations to the NCAS Executive Group and Management Board;
Developing an implementation plan for recommendations agreed by the NCAS Management Board, working closely with the NCAS Training Team.
Role requirements
Appreciation of the role NCAS plays as a national training provider in atmospheric science, with a good grasp of the broader training landscape across NERC and UKRI, including key trends and innovations;
Proven interest in training and skills development, especially for researchers and practitioner in atmospheric and wider environmental science, with an appreciation of the potential for growth;
Evidence of a collaborative approach to working, with the ability to build productive and supportive working relationships and networks, within NCAS and externally;
Well developed interpersonal and communication skills including experience of facilitating groups to generate ideas or influencing groups to progress events or decisions;
Experience of ensuring a high quality of work, service or deliverable within your current area of work and an appreciation of how this can be applied to the development and implementation of a training strategy;
Solutions-focused with good analytical and decision making skills in complex situations.
Apply now