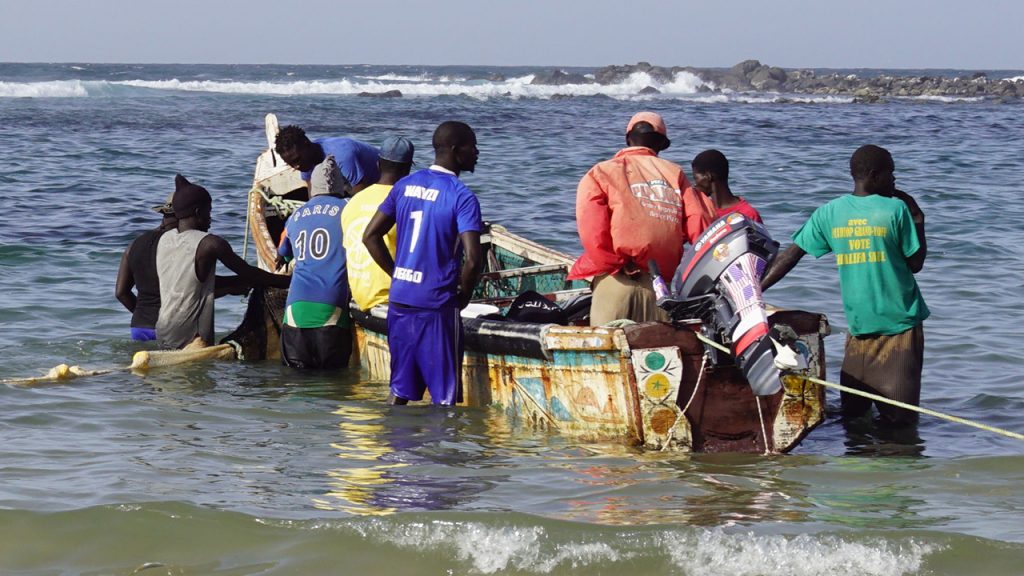 Real-time storm information for Africa to save lives and protect livelihoods
Forecasting African Storms Application (FASTA) brings near real-time weather information to East Africa.
FASTA provides reliable information to enhance weather forecasts, help populations prepare for severe weather, and inform government and business decision-making.
Through the application of innovative meteorological research to harness satellite data, FASTA is developing solutions to deliver nowcasts of high-impact storms for Africa. Nowcasting provides accurate predictions of weather over the next few hours.
FASTA aims to provide the capabilities needed for African national weather services to enhance their delivery of weather forecasts and ensure access to high-quality weather information for African populations. Ultimately, better preparedness and informed decision-making using nowcasting information will save lives and livelihoods.
Our weather research combines the most up to date data available and nowcasting – a revolutionary short-term weather forecasting system – to identify rainfall and storm activity.
FASTA's nowcasting system uses satellite imagery to provide a visual display of the weather over Africa between now and the next hour. There are significant benefits for people working in a wide range of sectors, including: agriculture, aviation, transport, fisheries, energy, insurance and disaster risk management.
Our nowcasting products can be accessed via the FASTA App, or via the FASTA Application Programming Interface (API) for integration into existing systems.
The FASTA is a partnership between the National Centre for Atmospheric Science and the University of Leeds, working with African meteorologists and National Meteorological Services. The team has built on international research carried out by the Global Challenges Research Fund funded African SWIFT programme.