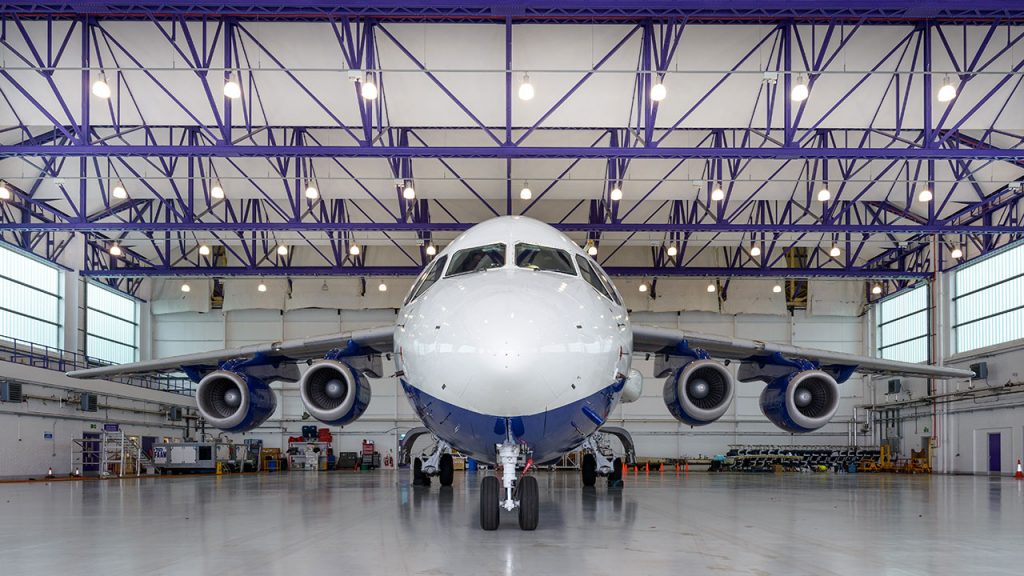 In-flight Atmospheric Measurements
The FAAM Airborne Laboratory is a world-class research facility dedicated to the advancement of atmospheric science, managed by the National Centre for Atmospheric Science and funded by the Natural Environment Research Council.
FAAM operates a specially adapted research aircraft to make cutting-edge measurements in the atmosphere, almost anywhere in the world. The aircraft is managed by a unique team of scientists, engineers, flight technicians and project managers providing a complete package of support for the scientific community.
FAAM serves scientists working in UK universities and at the Met Office. The facility also carries out work for UK government bodies, commercial organisations, and international research bodies. FAAM's work can be highly varied, from supporting public-funded science projects, investigating aircraft environmental impact, or testing of new aircraft systems.