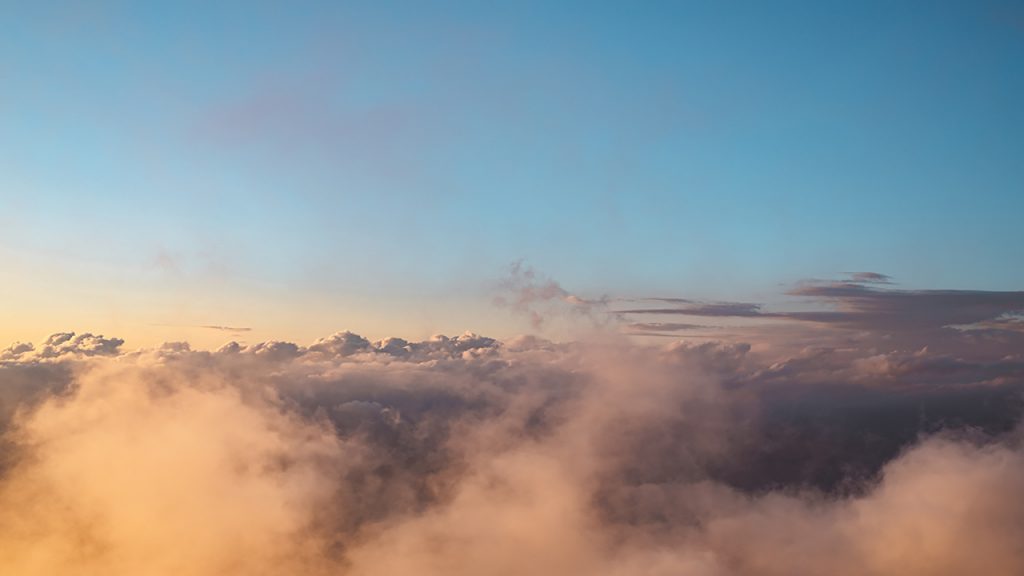 Outstanding scientists win three awards for meteorological science
Today the Royal Meteorological Society (RMetS) – the UK's Professional and Learned Society for weather and climate – announces its 2020 Awards and Prizes that recognise the people and teams who have made exceptional contributions to atmospheric science.
Among this year's 19 outstanding winners, three awards were granted to four scientists at the National Centre for Atmospheric Science.
The Buchan Prize – Dr Antje Weisheimer
Dr Weisheimer was awarded the Buchan Prize for her pioneering research on climate dynamics and seasonal predictability. Antje's work has spawned a new area of climate dynamics, where decadal and seasonal timescale dynamics interact. Her papers have enormous theoretical and practical significance and have had considerable impact across the atmospheric science community.
The Hugh Robert Mill Award – Professor Emily Black
Professor Black received the Hugh Robert Mill Award for her growing body of research into the distribution of precipitation, and how she harnessed this knowledge for the benefit of society. Emily has developed new techniques to improve daily rainfall estimates, combining satellite and rain gauge data with detailed physical theory. This information is being exploited to improve livelihoods through novel applications such as index insurance and early warning systems, as well as comprehensive training workshops that empower African meteorological agencies to exploit satellite-based rainfall estimates and additional hydrometeorological products.
Geoscience Data Journal Editors' Award – Dr Philip Craig and Professor Ed Hawkins MBE
Dr Craig and Professor Hawkins were jointly granted the Geoscience Data Journal Editor's Award for their 2020 paper 'Digitizing observations from the Met Office Daily Weather Reports for 1900–1910 using citizen scientist volunteers'. The study digitized 1.8 million sub-daily and daily weather observations across Europe, recorded in the UK Met Office during the 1900-1910 period. Their paper documents one of the largest weather data recovery efforts by citizen scientists. The rescued observations are valuable for filling gaps in existing weather records and climate models, and the project has since become a model for citizen science data rescue.
Call for nominations for the 2021 Awards and Prizes
The Society's awards reflect the breadth of work in the meteorological community and it can be one of the most rewarding activities to honour peers and colleagues for their contributions to the science and profession, and through education and outreach. There are awards that recognise distinguished careers, honour outstanding contributions and reward important and original contributions of early-career scientists. If you know someone who should be recognised for their work or commitment to meteorology, please consider nominating them for the 2021 awards.