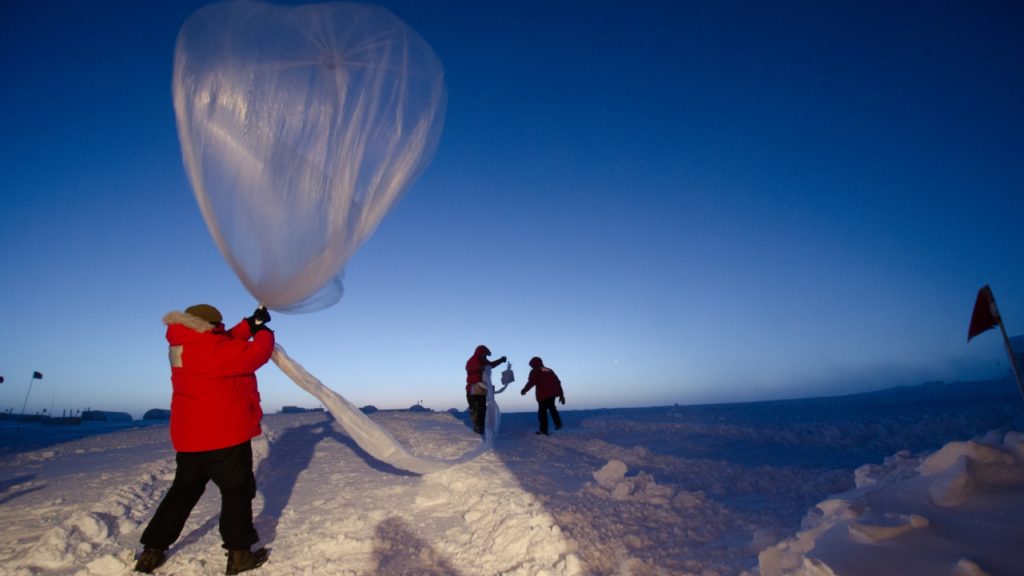 Preserving historic weather records to help predict future climate
On World Digital Preservation Day (Thursday 7 November 2019) the data conservation community will come together to celebrate the collections they have preserved, the access they have maintained and the understanding they have fostered by preserving digital materials.
Digital information is fundamental for research, with citizen science projects like Weather Rescue demonstrating how important it is to recover old data.
Led by Prof Ed Hawkins, NCAS climate scientist based at the University of Reading, the Weather Rescue project encouraged members of the public to recover old weather information to help reconstruct past atmospheric conditions.
Weather Rescue is run by a team of meteorologists and climate scientists who want to build a legacy of environmental information that will contribute to new discoveries and answers questions about our weather and changing climate.
Many weather records from before 1950 are, in practical terms, out of reach from scientists because they are literally bound up in paper archives.
The Weather Rescue project set out to rectify this by using the tried and tested method of people power. Researchers called on invaluable help from volunteers by asking them to enter millions of pieces of historical weather information into an online database.
The newly digitised data is being fed into computer reanalyses that will sharpen the picture of future weather events and climate change, Prof Ed Hawkins explains:
It's a great opportunity for the public to contribute to real scientific research. As the world warms, the data will provide a baseline to help us measure weather changes and monitor climate change, which will have impacts on people, communities and environments across the world.

Whenever we have big weather events today we need to ask ourselves, have we seen them before? And if we go further and further back in time and don't recognise such big storms or such heavy rainfall, then we can be more confident that the changes we're seeing today really are the result of shifts in the climate system.

Prof Ed Hawkins, National Centre for Atmospheric Science and University of Reading
Citizen scientists have been making short work of the task, and already their contribution is informing our understanding of past weather events, like the 1903 "Ulysses Storm" that caused severe damage across Ireland.
The Weather Rescue project data is currently stored in a long term data archive at the Centre for Environmental Data Centre Analysis (CEDA). Preserving datasets in a curated archive is essential for encouraging re-use of scientific data in future research. You can freely access the data using the CEDA online data catalogue.
Share your thoughts on Twitter using #WDPD2019 and #WeatherRescue.