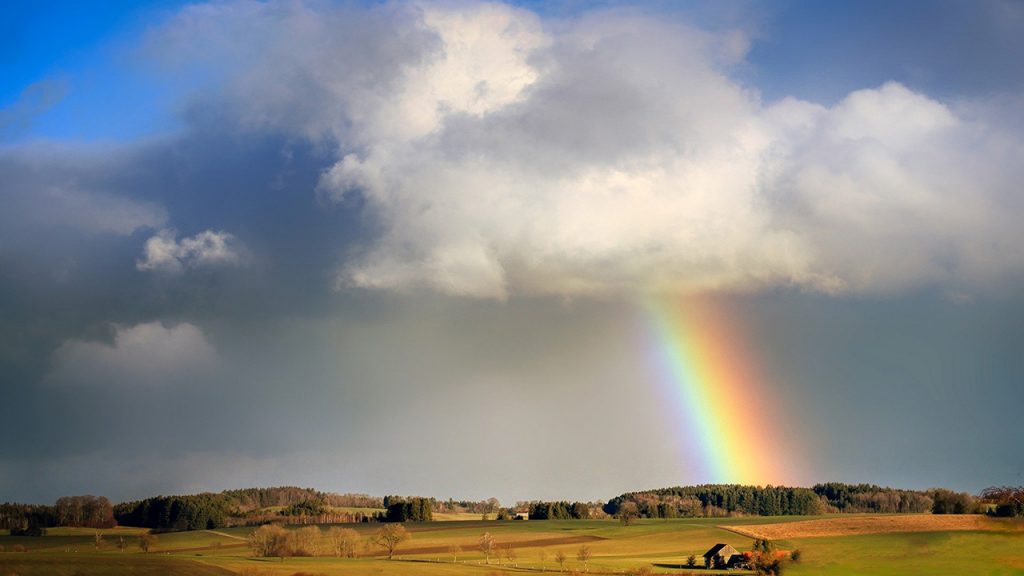 Providing the UK with capability to tackle environmental issues
The National Centre for Atmospheric Science (NCAS), has today published a Research and Innovation Strategy to share our priorities for cutting-edge atmospheric science.
We recognise that the next five years of research and innovation in atmospheric science are critical, as we collectively address many pressing challenges facing the planet's future and people today.
The NCAS Research and Innovation Strategy describes how we will push the frontiers of current knowledge, develop understanding of the atmospheric environment, and think ambitiously in response to scientific challenges.
This strategy lays out how NCAS will address urgent challenges in understanding air pollution, high impact weather and the effects of our changing climate. It also highlights how we will work with others – in business, government and society – to inform and influence solutions.

Professor Rowan Sutton, NCAS Director of Science
Collaboration and partnerships are essential to realising our goals. To help us achieve our aims, we will continue to engage across the UK and worldwide with diverse partners that align with and enhance our capabilities. We value new ideas, and champion them across our organisation, community, and at the interface of disciplines.
NCAS has an internationally leading reputation for its research and innovation in atmospheric science. Indeed, that was at the heart of why NCAS was created by NERC in 2000. This strategy sets out how, together with our partners, we will build and strengthen our impact in this globally important area of science.

Professor Stephen Mobbs, NCAS Executive Director
One of our goals is to continually adapt our research as new opportunities emerge, so that we can turn our attention rapidly to the issues of greatest importance to society. This is key to our progress as a research centre, and we look forward to the next five years with determination, responsibility and inquisitiveness.
To work with us on achieving our ambitions, and discuss how you might be involved, contact us.