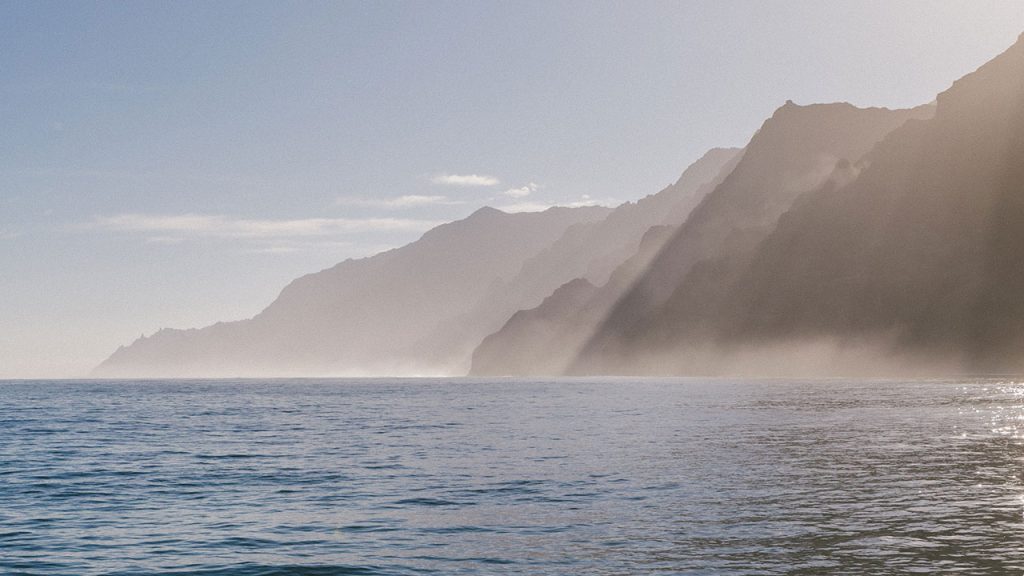 Job opportunity: Research Scientist in Climate Change
This job has now closed for applications.
Location: University of Reading
Contract length: Up to 3 years
Contract type: Fixed, full time
Closing date: Sunday 12 July 2020
Interview date: Monday 27 July 2020
We are offering a post for a talented and imaginative research scientist on a project which aims to reduce uncertainty in projections of anthropogenic climate change, through understanding of forced and unforced variations in the coupled atmosphere–ocean climate system, especially the interactions between climate feedback, ocean heat uptake and the spatiotemporal patterns of climate change.
The work may involve analyses of results from the latest generation of global atmosphere-ocean climate models and comparable observational datasets, complementary and novel model experiments, and development of conceptual models and theories.
The post-holder will be a member of a small group working with the principal investigator, as a member of staff of National Centre for Atmospheric Science, sited in the Department of Meteorology (at present temporarily working at home, because of COVID-19 restrictions).
Role requirements
PhD in mathematical or physical science
Strong physical insight, analytical ability, creativity and self-motivation
Knowledge of and interest in climate change science
Research experience involving GCM modelling and analysis of large datasets
Apply now