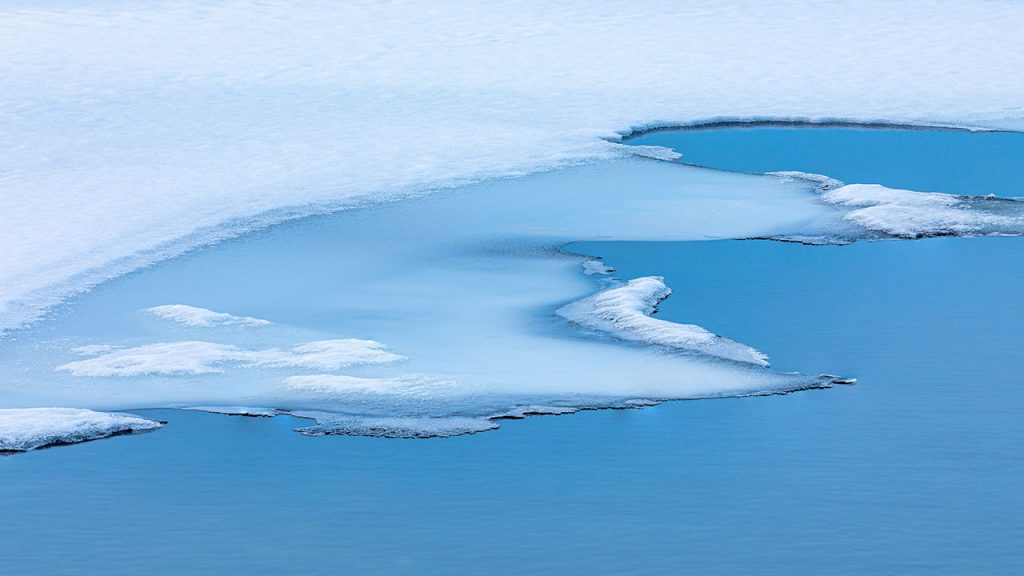 Job opportunity: Research Scientist in Ice Sheet Modelling
This job has now closed for applications.
Location: University of Reading
Contract length: Up to 30 months
Contract type: Fixed, full time
Closing date: Tuesday 30 June 2020
Interview date: Monday 20 July 2020
We need a talented and imaginative scientist to be part of our NERC-funded project combining state-of-the-modelling with paleoclimate data and future climate change simulations, researching how we can understand and predict interactions between ice sheets and climate and use that information to inform projections of future sea-level rise.
You will help design and carry out simulations of present and future climate-ice-sheet interactions using our Earth System models with interactive ice sheets, and work at the centre of our multi-institutional group combining results from across the project in an over-arching emulation framework.
Role requirements
A PhD in physical or mathematical science, or expect to receive one shortly
Strong scientific analytical ability, creativity and self-motivation
Interest in cryospheric aspects of future climate change
Experience working with complex climate models
Apply now
To ask any questions, contact Robin Smith via email or 0118 378 3251.