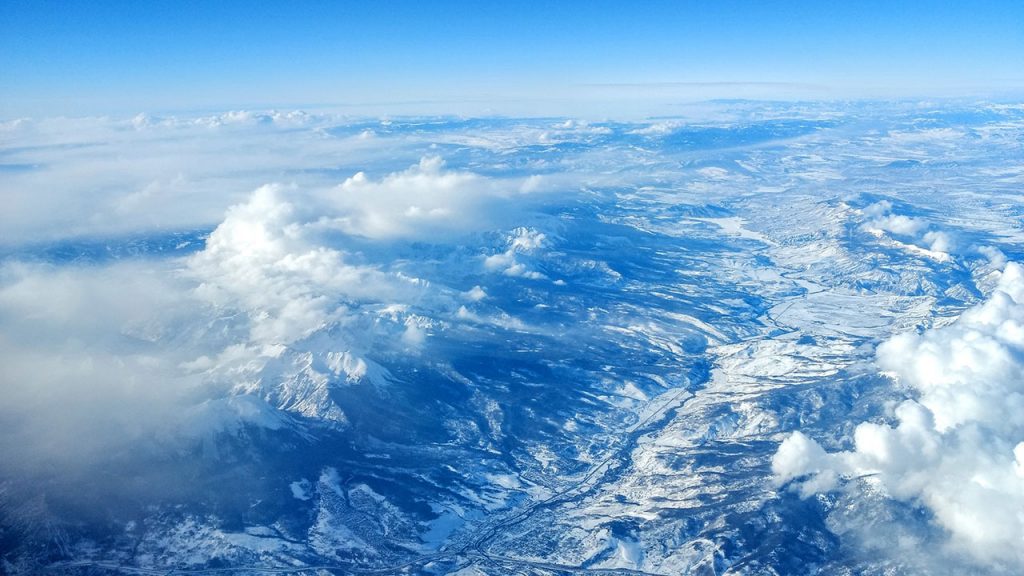 Scientists produce a clearer image of climate change
To help picture the changing climate and see where the risks of heat waves, floods and droughts may be greatest, a team of scientists have produced a way to visualise the results from seven different global climate models.
The EU PRIMAVERA programme, led by the Met Office and University of Reading, uses climate models that operate at multiple resolutions to study weather and climate.
The models take a global approach, but the scientists have been particularly focused on the changes happening across Europe. The aim is to improve climate projections and inform climate policy.
Let's picture global climate change
The PRIMAVERA project has created a climate visualisation tool that shows a map of the world, and plots results from seven climate models at a range of resolutions.
"The aim of the Data Viewer is to illustrate results from the latest global climate models and to then encourage users to gain access to the full data sets on the JASMIN platform, where they can perform full-fledged analyses."

Professor Pier Luigi Vidale, National Centre for Atmospheric Science and University of Reading
Pier Luigi Vidale, co-lead for the EU PRIMAVERA programme, and National Centre for Atmospheric Science scientist at the University of Reading, explains:
On the Data Viewer, a small sample of well known climate variables, like daily rainfall and maximum temperature, can be selected and then set to appear for different seasons, countries, coastlines, the past (1981 – 2010) and the future (2021 – 2050)
Results from these models, like all computer models, need to be considered carefully to take into account uncertainties. With this in mind, the PRIMAVERA Data Viewer is only intended to be used as an introductory visual aid at the moment, rather than as a tool for informing decisions.
PRIMAVERA delivered this prototype, but the team is excited to develop the platform further, to be used in other projects, and see it being used more widely in the future."