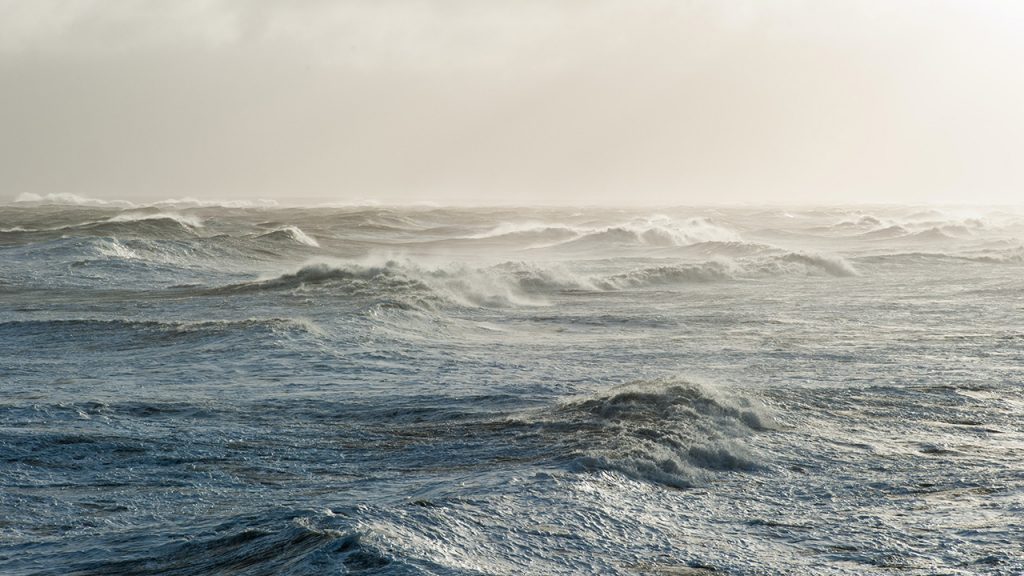 UK-USA collaboration to deliver new climate knowledge
Two new projects have been funded by UK Research and Innovation and the US National Science Foundation to improve our understanding of the Subpolar North Atlantic and its impacts on our climate.
There is increasing evidence that knowledge of the Subpolar North Atlantic is important for decadal climate prediction. The region plays an important role in shaping the Atlantic Meridional Overturning Circulation, which in turn impacts northward ocean heat transport over most of the Atlantic.
Climate predictions
The two projects announced this week will take advantage of the data arising from the joint array. They aim to improve understanding and models of the Subpolar North Atlantic and its impacts by addressing two challenges:
combining observations and ocean-climate models in order to deliver a step change in quantitative understanding of processes that matter for subpolar variability
determining the impacts of subpolar variability on the ocean-atmosphere-ice system.
The first project, WISHBONE, is led by Dr Jon Robson from the National Centre for Atmospheric Science and University of Reading, alongside Dr Stephen Yeager from the National Center for Atmospheric Research.
"WISHBONE will look at how changes in the subpolar North Atlantic Ocean are linked to the climate of the wider North Atlantic region and beyond, as well as the oceanic and atmospheric processes that shape its impact.

We're hoping to achieve a deeper understanding of how changes in this key region can affect the weather and climate in regions adjacent to the North Atlantic and, ultimately, to improve confidence in predictions of how the climate will change over the next decade in the UK and US."

Dr Jon Robson, Climate Scientist at the National Centre for Atmospheric Science and University of Reading.
A second project, called SNAP-DRAGON, will also investigate the processes that control ocean circulation changes in the Subpolar North Atlantic region. The National Centre for Atmospheric Science will play a supporting role, with the project led by Dr Helen Johnson, University of Oxford and Dr Isabela Le Bras, Woods Hole Oceanographic Institute.
The fund is designed to support the UK to form new, and strengthen existing, bilateral and multilateral partnerships for research and innovation with leading nations with a reputation for excellence.