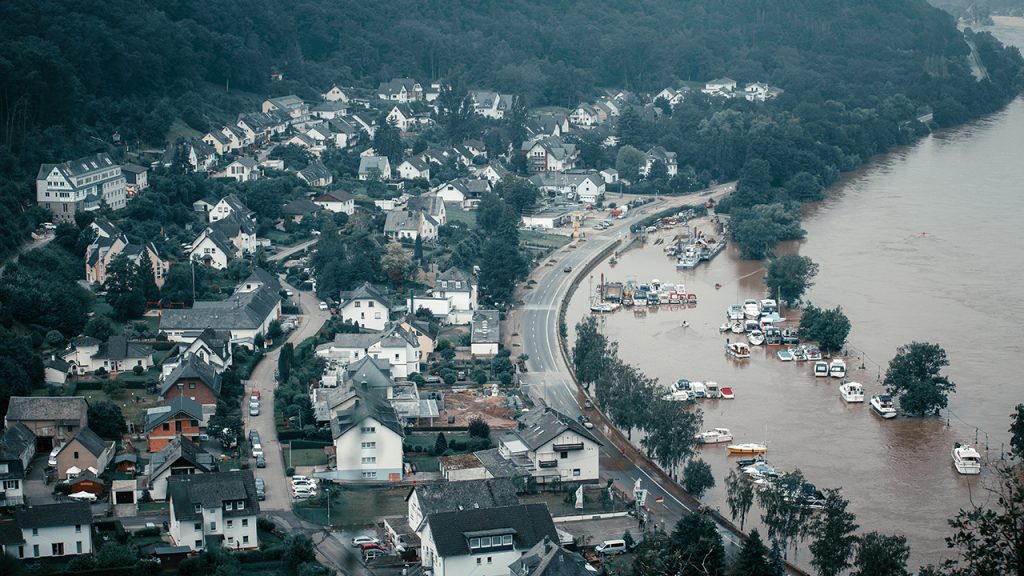 "We must expect extreme weather records to be broken" warn climate scientists
In the next three decades, record-shattering heatwaves could become two to seven times more frequent across the world than in the last 30 years, scientists warn in a study published by Nature Climate Change.
Antarctica, Canada, Cuba, Cyprus, Northern Ireland and Turkey recorded their hottest-ever temperatures in the last two years, and evidence suggests records will continue to be broken.
Beyond 2050, if global greenhouse gas emissions continue to rise, hazardous hot spells could be three to 21 times more frequent.
"Rapid warming means we must expect extreme event records to be broken – not just by small margins but quite often by very large ones" says Professor Rowan Sutton from the National Centre for Atmospheric Science and University of Reading, responding to the new study.
These events highlight the devastating effects of extreme weather, as well as the need to improve preparedness for these episodes, argues Professor Sutton.
The recent study shows that more record-breaking extremes, made possible by climate change, are likely to occur in the coming decades.
Even with the records seen in 2021, "we haven't seen anything close to the most intense heatwaves possible under today's climate, let alone the ones we expect to see in the coming decades," says study co-author Erich Fischer, a climate scientist at ETH Zurich.
Professor Sutton says the report shines a valuable spotlight on the high potential for reaching new extremes.
"This is a consequence of the extraordinary rate of climate change. Whilst it may not seem rapid to us, Earth is warming at a rate that is unprecedented in the history of human civilisation."

Professor Rowan Sutton, Director of Science at National Centre for Atmospheric Science and University of Reading
For Professor Sutton, the report can also serve as a timely warning call in the lead up to the United Nations Climate Change Conference COP26 this year.
"This highlights the huge challenge to improve preparedness, build resilience and adapt society to conditions that have never previously been experienced. COP26 negotiators, take note."