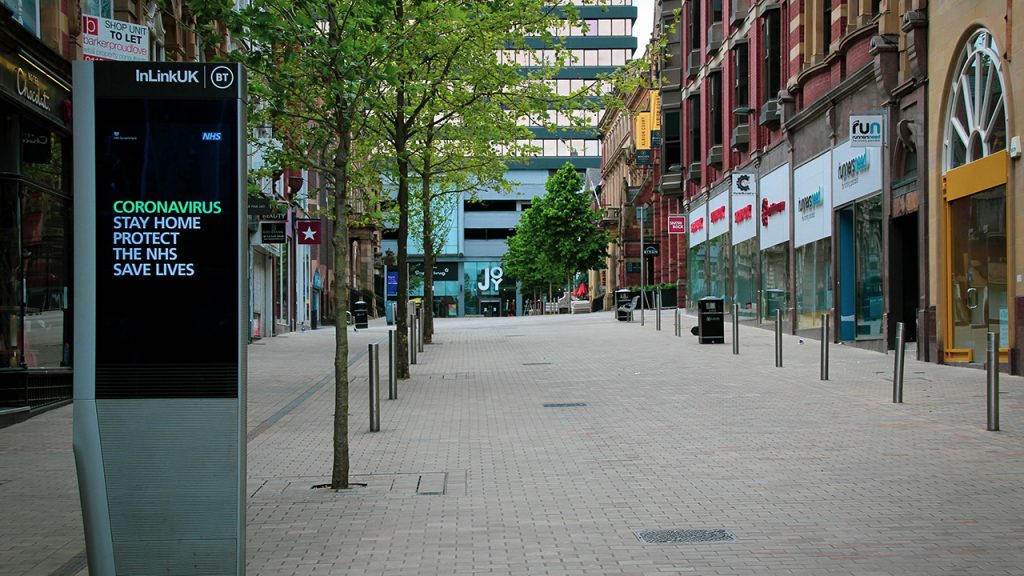 Winter lockdown had less impact on UK air pollution than first lockdown
Air pollution levels fell across the UK during the winter lockdown, but they did not fall as far as during the first lockdown last spring.
Research led by the National Centre for Atmospheric Science and University of York shows that nitrogen dioxide levels dropped by around 28% between January and March this year.
Nitrogen dioxide is a pollutant that, in urban areas, is primarily caused by vehicles. It may be surprising then, that despite both lockdowns having a similar impact on transport, levels of nitrogen dioxide remained higher throughout the winter period.
Scientists believe that the disparity is likely caused by increasing household heating emissions in winter as people continue to work from home, and higher exhaust emissions from cars running in colder conditions.
"Colder temperatures influence our activities, which in turn lead to higher emissions. This seems to have muted the reduction in air pollution over the winter lockdown."
In cities around the UK, scientists saw even greater disparities between both lockdowns. In Leeds, for example, the winter lockdown caused a 25% drop in nitrogen dioxide compared to a 59% decrease last spring.
Because urban centres are home to large workforces, researchers believe that working from home may have increased the nitrogen dioxide pollution emitted from city households.
Looking ahead, research student Rhianna Evans said:
"It's vital to consider the diversity of air pollution sources for our future. During the winter lockdown scenario, domestic emissions made up a greater proportion of nitrogen dioxide sources, showing that a shift in society's behavioural patterns can produce pollution from different places."