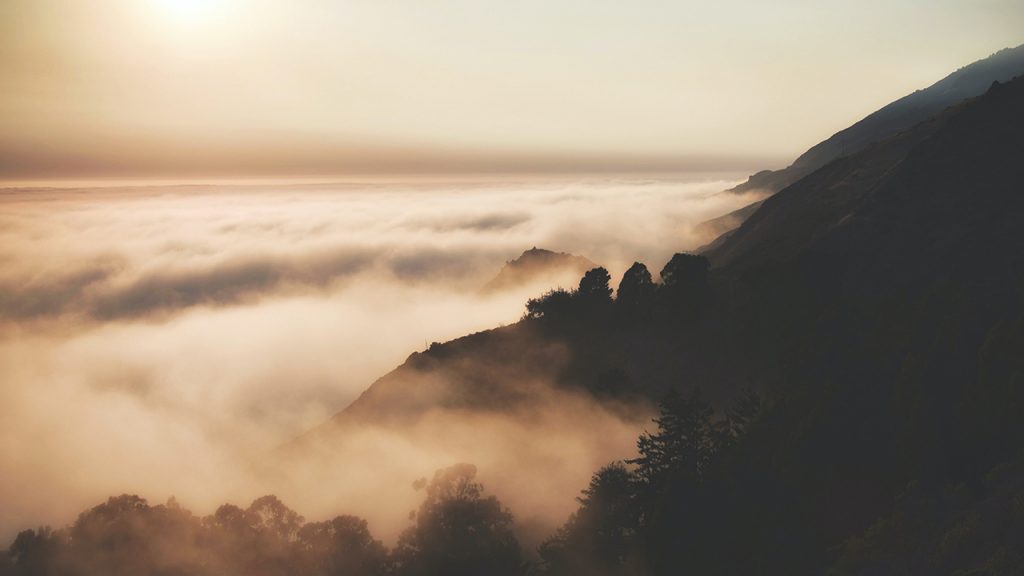 Women pioneers who helped shape atmospheric science
On International Women's Day, we are putting the spotlight on three scientists who have made inspirational contributions to atmospheric science over the last 160 years.
We are celebrating the pioneering achievements of Eunice Newton Foote, Susan Soloman and Linsey Marr, and have shared their stories to show how they blazed a trail in climate science and atmospheric chemistry.
Laying the foundations for modern climate science
Until recently, Eunice Newton Foote was one of science's lost pioneers.
Rarely acknowledged, and relatively unknown, Foote's status in history hardly seems befitting for a scientist who laid the foundations for modern climate science. Yet, only recently has Foote been recognised as one of the leading figures in atmospheric science history.
In 1856, Foote became the first person to discover that certain gases, such as carbon dioxide, absorb heat. Foote, a physicist, inventor and passionate advocate for women's rights, had uncovered the foundations of a process known today as the greenhouse effect.
Almost three years passed before another scientist, John Tyndall, reached the same conclusion. When Tyndall published his seminal paper, identifying the gases responsible for the greenhouse effect, his work became widely credited as the founding paper for climate science. Tyndall made no reference to Foote's work – which he either didn't know, or didn't believe was relevant.
Science was – and in many cases, still is – an environment where women fail to be heard. Often cast as amateurs, and downplayed by their male counterparts, overlooked stories of women scientists from centuries past remind us that discrimination stands in direction opposition to innovation. 
Leading expeditions to protect the ozone layer
Professor Susan Soloman is widely recognised as one of the leading figures in atmospheric science. Throughout the 1980s, Soloman led a series of fieldwork campaigns to Antarctica for the National Oceanic and Atmospheric Administration, helping to uncover the mystery behind a growing hole in the ozone layer.
The only woman on her fieldwork expedition, Soloman defied the norm and established a body of work that became the basis of the UN Montreal Protocol, an international agreement to protect the ozone layer from damaging chemicals.
Working in Antarctica, Soloman discovered levels of harmful chlorine dioxide were hundreds of times greater than predicted, providing the first evidence that the ozone layer hole was linked to chemical reactions involving chlorofluorocarbons, also known as CFCs.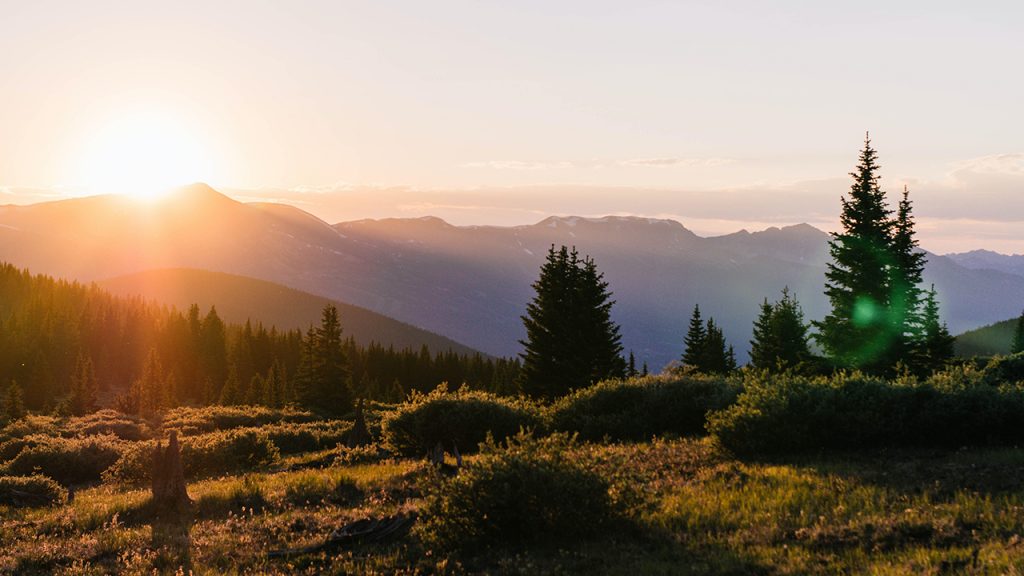 Tracking the airborne transmission of Covid-19
Dr Linsey Marr is a world leading scientist on airborne transmission, and has dedicated her work to revealing the invisible world of aerosols – small solid or liquid particles suspended in air.
Marr is unique in that she's one of few scientists who combines the tools of aerosol science, atmospheric chemistry and air quality engineering to detect the transmission of viruses and bacteria.
She collaborates with virologists, epidemiologists, physicians and public health specialists to solve public health problems such as the influenza virus and Covid-19.
In 2010, her team at Virginia Tech were the first to measure the influenza virus in ambient air samples at a children's day care centre and on board a plane. They then went on to investigate how air moisture affects the viability of the virus.
Over the past year, Marr has led efforts to accurately understand the airborne transmission of Covid-19 and the effectiveness of face masks, working closely with the World Health Organisation.
Smashing stereotypes in science