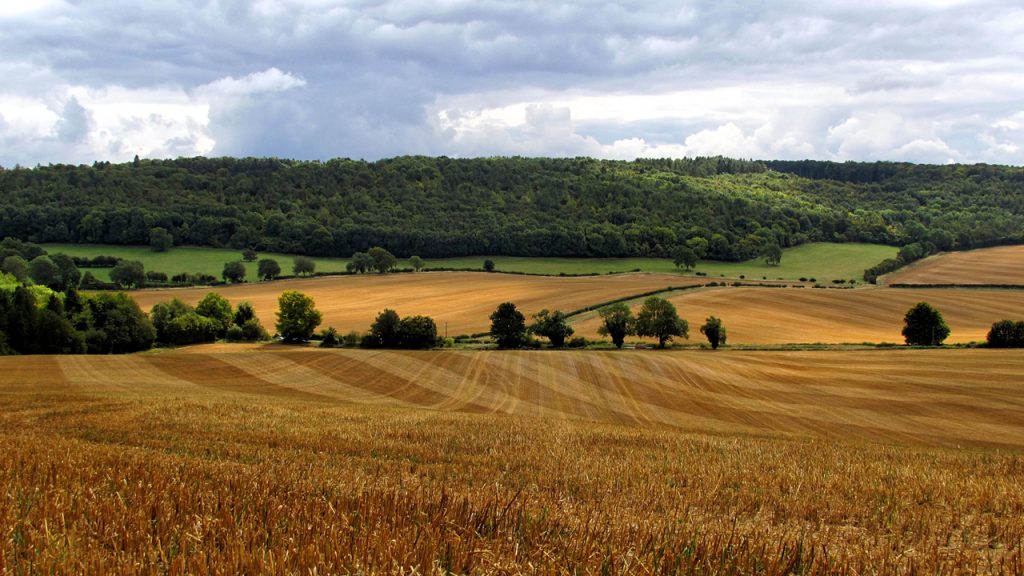 Atmospheric Science Conference 2021 keynote speakers announced
This year, presented in an interactive online format, the conference will bring together the atmospheric science community to tackle many of the biggest questions in the field.
The first two events will include plenary sessions on net-zero emissions, climate adaptation and resilience, and disaster risk reduction. The third event will look to the future and the opportunities and challenges that will impact atmospheric science moving forward.
Net Zero
On 22 June, we'll hear from:
Keith P Shine, Regius Professor of Meteorology and Climate Science, University of Reading
Sarah Honour, Department for Business, Energy and Industrial Strategy (BEIS)
Prof Myles R. Allen, School of Geography and the Environment, University of Oxford
Adaptation and Resilience
On 6 July, we're led by keynote presentations from:
Dr Tom Philp, Chief Executive Officer, Maximum Information
Dr Liz Stephens, Associate Professor, Geography and Environmental Science, University of Reading
Dr Erin Coughlan de Perez, Feinstein International Center, Tufts University
Dr Gary Fuller, Imperial College London
Atmospheric Science in 2020s
On 21 September, our keynote speakers are:
Prof Ted Shepherd FRS, Grantham Professor of Climate Science, University of Reading
Dr Christine Johnson, Dynamics Research Scientist, Met Office
Simon Lee, PhD student, Department of Meteorology, University of Reading
Dr Barbara Brooks, Joint Head, Atmospheric Measurement and Observation Facility (AMOF), National Centre for Atmospheric Science
Peter Bauer – Deputy Director of Research/Lead Scientist, European Centre for Medium-Range Weather Forecasts (ECMWF)
Dr Antje Inness – Senior scientist, European Centre for Medium Range Weather Forecasting (ECMWF)
Hosted by the National Centre for Atmospheric Science and the Royal Meteorological Society, the Atmospheric Science Conference 2021 will also include plenary presentations, parallel oral sessions, and short talks.
If you'd like to take part, there is now less than one week remaining to submit your abstract, with applications closing on Friday 23rd April.
We welcome abstracts from across the atmospheric science community. This includes researchers, operational users, and policymakers, and, spans across multiple fields, from climate and chemistry, to air quality and theory.
This year, to encourage engagement with your work, we've replaced traditional posters sessions with parallel Zoom sessions on each day, where presenters will have ten minute slots with accompanying slides.
Stand-alone abstracts will be grouped and then assigned to a suitable session theme. We welcome suggestions for session themes, and encourage submissions from collaborative projects and science community groups.