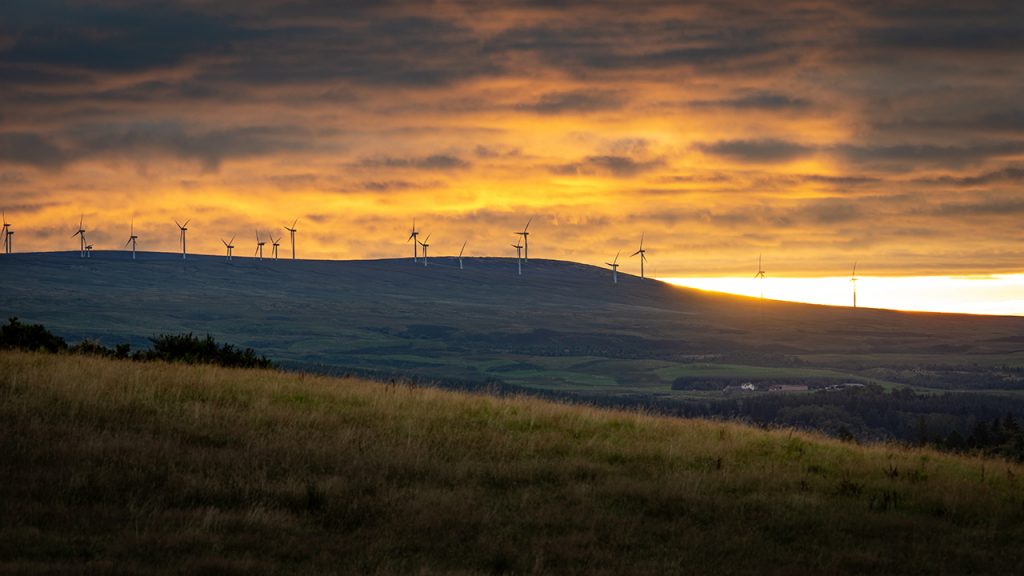 Atmospheric Science Conference 2021 programme revealed
This year, the Atmospheric Science Conference is taking place as a series of three online events, themed on net zero emissions, climate adaptation and resilience, and atmospheric science over the next decade.
With over 100 different presentations and short talks, the conference will allow delegates to take stock of the latest developments across a broad range of topics. There are dedicated sessions ranging from measurements and machine learning to tropical meteorology.
The online events, which take place on 22nd June, 6th July and 21st September, will all include plenary presentations and panel discussions from leading experts, aimed at a broad audience across research, policy and public.
We'll hear insights such as Climate Science: The Basics from Professor Keith P Shine, Net Zero: What, Why and When? from Professor Myles Allen, and Beyond Limit Values – The Need to Rethink our Air Pollution Policies from Professor Gary Fuller.
Net Zero
Prof Keith P Shine, Regius Professor of Meteorology and Climate Science, University of Reading
Prof Myles Allen, Professor of Geosystem Science, Environmental Change Institute and Dept of Physics, University of Oxford; Director, Oxford Net Zero
Dr Sarah Honour, Department for Business, Energy and Industrial Strategy (BEIS)
Adaptation and Resilience
Dr Tom Philp, Chief Executive Officer, Maximum Information
Dr Linda Speight, Researcher in Applied Flood Forecasting, University of Reading
Prof Erin Coughlan de Perez, Dignitas Associate Professor, Tufts University and Senior Advisor, Red Cross Red Crescent Advisor
Dr Gary Fuller, Senior Lecturer in Air Quality Measurement, MRC Centre for Environment and Health, Imperial College London
Atmospheric Science in the 2020s
Dr Samantha V. Adams, Data Science Research Manager, Met Office Informatics Lab
Dr Peter Bauer, Deputy Director, Research Department, European Centre for Medium-Range Weather Forecasts (ECMWF)
Dr Barbara Brooks, Joint Head, Atmospheric Measurement and Observation Facility (AMOF), National Centre for Atmospheric Science (NCAS)
Dr Antje Inness, Senior Scientist, Copernicus Department, European Centre for Medium Range Weather Forecasting (ECMWF)
Dr Christine Johnson, Dynamics Research Scientist, Met Office
Simon Lee, PhD student, Department of Meteorology, University of Reading
Dr Ruth Purvis, Head of Equality, Diversity and Inclusion, NCAS, Air Quality Research Scientist, University of York
Prof John Remedios, Director of the National Centre for Earth Observation
Prof David M. Schultz, Professor of Synoptic Meteorology, and Director, Centre for Crisis Studies and Mitigation, University of Manchester
Prof Ted Shepherd FRS, Grantham Professor of Climate Science, University of Reading
Plenary sessions will be supported by a large selection of parallel speaker sessions and short talk sessions – an exciting addition for this year's conference.
The new short talk format aims to provide a space for lively discussion, and replaces traditional poster sessions. Each session will include around five short talks, each around 10 minutes long with a limited number of slides.
Conference organisers hope the event series will bring people together across atmospheric science, and help society to tackle shared challenges.