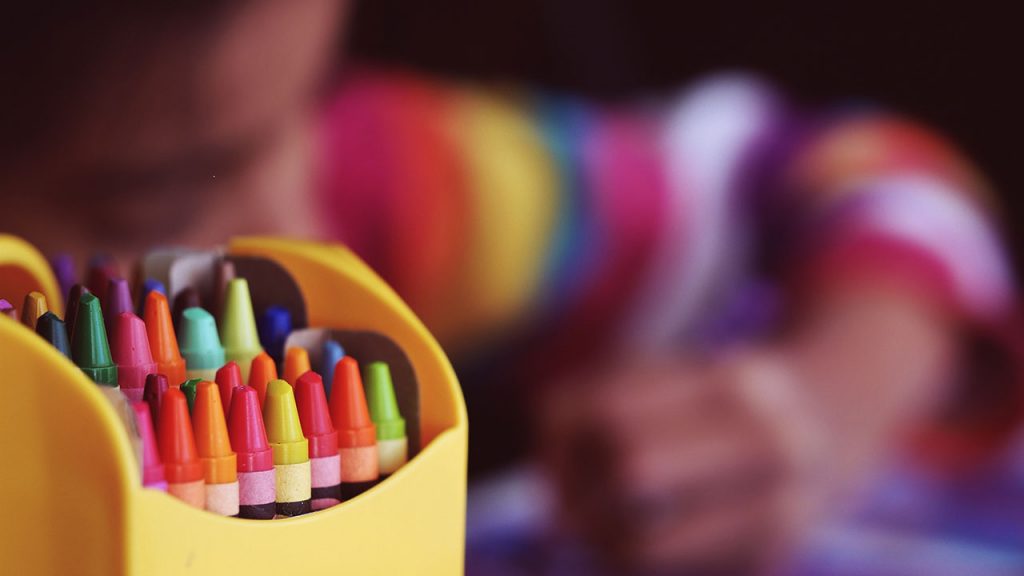 Creative campaign for school children launches on Clean Air Day
Clean Air Day is an annual campaign to create a national conversation around the air we breathe, being held on 8th October.
At the National Centre for Atmospheric Science, we're working with children's author Patrice Lawrence, artist Ali Winstanley, and scientist Professor James Lee, to create a short children's story about clean air and engage young people with changes in our environment.
7 to 11-year-olds are invited to come up with ideas to make the air cleaner, and share what it looks and feels like to live or go to school where the air is polluted, through a creative writing and drawing activity.
For more information about the children's story, or if you're a Key Stage 2 teacher in a Clean Air Zone school and are keen for your class to be involved, please contact Harriett Richardson at cleanairstory@ncas.ac.uk.