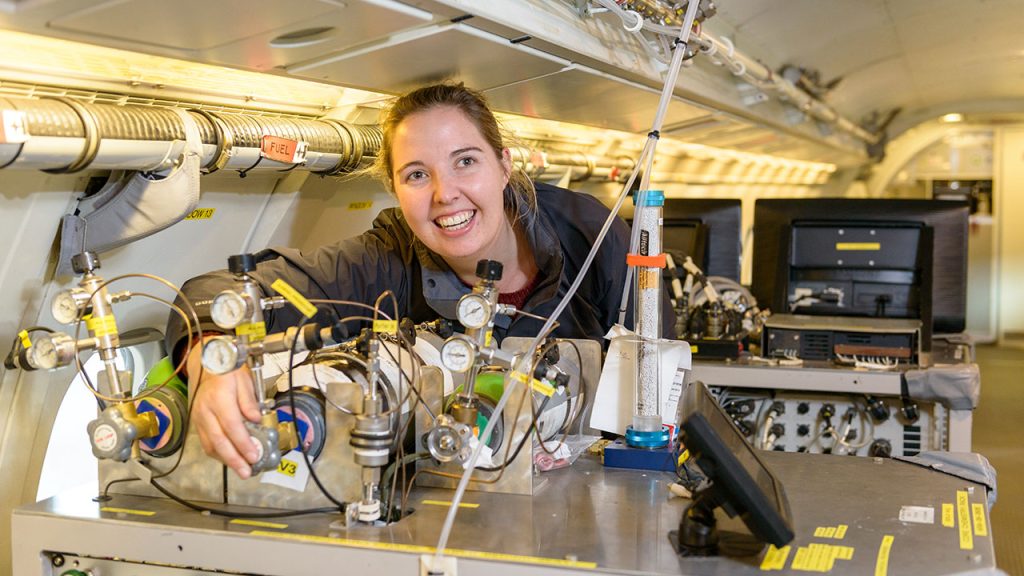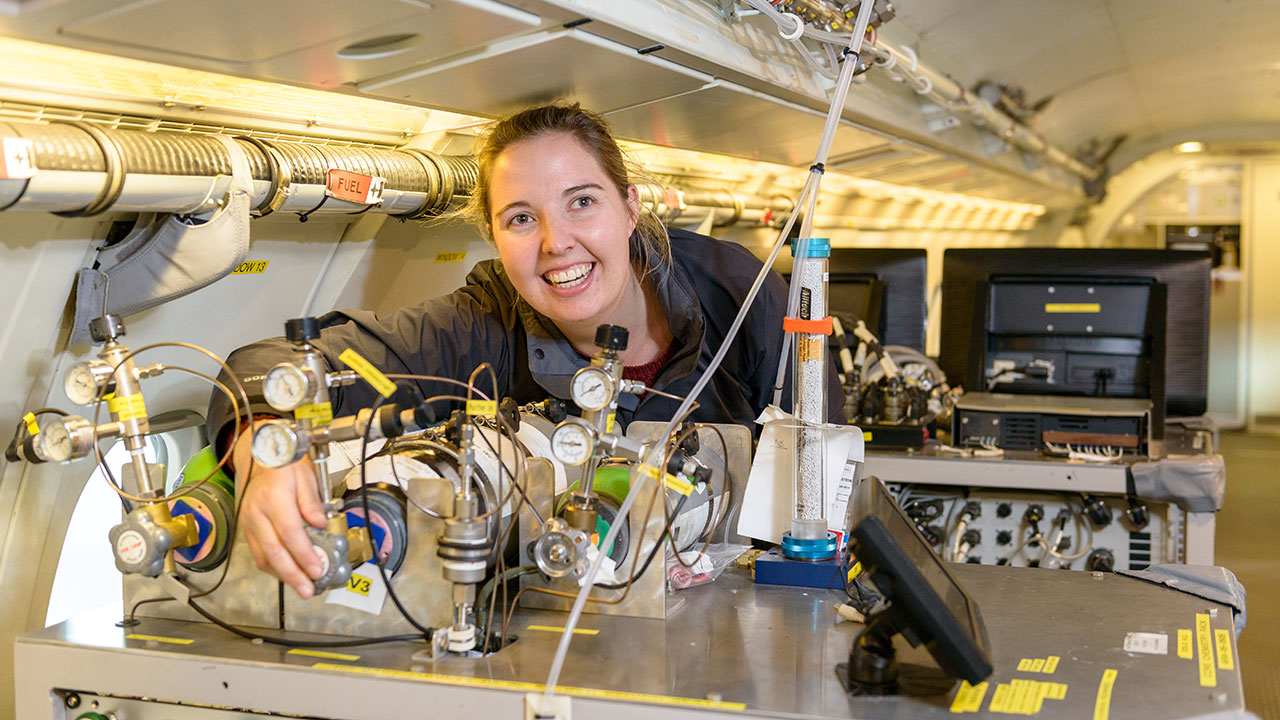 Equality, Diversity and Inclusion
The National Centre for Atmospheric Science (NCAS) is committed to promoting and maintaining equality and diversity in order to establish an inclusive and productive culture.
On our journey to create an inclusive research centre, we will promote equality, celebrate diversity and maintain a working environment where staff feel they can bring their whole self to the workplace and to their work.
While recognising the legal commitments set out in the Equality Act 2010, we aim to identify and challenge the hidden barriers within NCAS that may be preventing us from fully benefiting from a wider range of skills, attitudes and experience which an inclusive and diverse workplace brings.

The NCAS Equality, Diversity and Inclusion Committee (NEDI) was established to provide oversight of equality, diversity and inclusion (EDI) matters within NCAS, reporting directly to the Management Board.
The NEDI meets approximately six times a year and the members are:
Ruth Purvis, University of York (Head of Equality, Diversity and Inclusion)
Hannah Price, FAAM Airborne Laboratory
Jon Robson, University of Reading
Robin Smith, University of Reading
Fanny Adloff, University of Reading
Grant Forster, University of East Anglia
Ioana Colfescu, University of Oxford
Lesley Gray, University of Oxford
Louise Whitehouse, University of Leeds
Ali Gane, University of Leeds
Steven Sharpe, University of Leeds
Nathan Betts, University of Leeds
Graham Stacey, Non-Executive Director
Frances Dee, University of Leeds (NCAS Equality, Diversity and Inclusion Admin Support)
Any member of the committee can be contacted about EDI matters. Our Head of EDI can be contacted via edi@ncas.ac.uk.
Implementation Plan
We acknowledge that work is required across the organisation to establish an inclusive working environment for all.
We recognise that the atmospheric science community is not sufficiently diverse and this is especially evident in the career paths that lead to senior positions.
We also acknowledge that there is a wide range of roles within NCAS that bring different EDI responsibilities and issues. These range from line management and fieldwork, to management of international research projects and training courses.
It is important that our senior leaders are recognised as active diversity champions, who engage in training opportunities and show genuine support, in order to send a powerful message to our staff that EDI matters. The first steps in our journey to achieve this are shown in the EDI implementation plan.
EDI commitment to staff
EDI commitment as a partner
Data Policy
EDI data will be monitored by NCAS to access the current situation and identify current and future needs and trends.
The EDI data collected from staff includes:
Protected characteristics as stated in the Equality Act 2010
Spinal point
Caring responsibilities
Promotions
Flexible working (including working from home)
Understand the diverse makeup of our current and past staff
Make sure all policies and functions promote equality
Highlight any processes that do not comply with current EDI legislation
Identify policies which negatively affect people from different communities
Identify barriers within the organisation
Evidence the need for new NCAS policies
Set targets on how to address issues
Measure effectiveness of new policies and targets
Check equality of opportunity for all staff, regardless of their protected groups
Terms of Reference
To address all aspects of the working environment in NCAS with the aim of providing a fair and inclusive working environment for all staff, regardless of their background, circumstances or specific protected characteristics identified in the 2010 Equality Act.
To embed the promotion of diversity and equality at the heart of policy making with NCAS.
To develop , promote and review NCAS' EDI strategy.
To maintain an overview of equality and diversity within the NCAS staff and NCAS activities.
To maintain awareness of national initiatives, such as Athena Swan and Stonewall, so that NCAS can benefit from external knowledge, experience and recommendations.
To identify emerging equality and diversity issues and identify gaps in NCAS policies that affect equality and diversity.
To advise the NCAS Board of steps it regards as necessary to promote a fair, inclusive and equitable working environment for its staff and for its activities, and to initiate working groups / activities as appropriate .
To advise and support the NCAS Board by providing input to specific requirements such as EDI information / assessments required by NERC.
Staff to be at the heart of the NCAS EDI ecosystem, to raise awareness on how it can benefit our staff and their science, communicate on equality and diversity matters, and to provide a conduit for NCAS staff to raise issues of concern involving equality and diversity matters with the ultimate aim for staff to feel they are at the heart of the NCAS EDI ecosystem.
To maintain the EDI section of the NCAS staff web-site.
To provide an annual report to the NCAS Board on activities of the NEDI Committee.